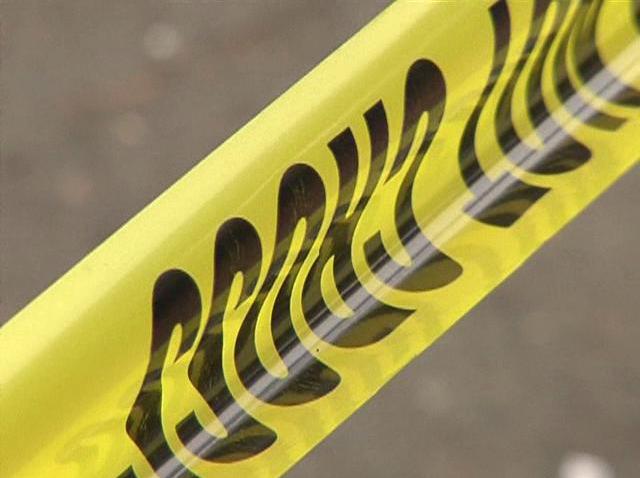 Police say a Bridgeport woman was sexually assaulted in her own home by a man going door-to-door to promote a Stamford low-cost energy provider.
Long Chao, 35, of Babylon, New York, was charged on Tuesday with second-degree sexual assault, the Connecticut Post reports. He was being held in lieu of $25,000 bond.
On Tuesday afternoon, Chao and Shelton Sittol, both representatives of the MX Energy Co. in Stamford, knocked on the door of a 43-year-old Nob Hill Circle woman. During their sales pitch, police told the Post, the woman complained of not feeling well.
Chao then reportedly escorted Sittol out of the home and , fondling the woman and stuck his hand inside her pants, police said.
Chao and Sittol left the area when the woman began yelling for help. She then called police.
Both men were taken into custody. Sittol told them he didn't trust Chao alone with the victim and wanted to leave but Chao refused, the Post reports. Chao later confessed to assaulting the woman, according to the newspaper.
Officials at MX Energy have not reponded to the Post's comment on the arrest.
Follow us on Twitter @NBCConnecticut, on Facebook, and sign up for breaking news SMS alerts on your phone by texting "CTBREAKING" to 622669.