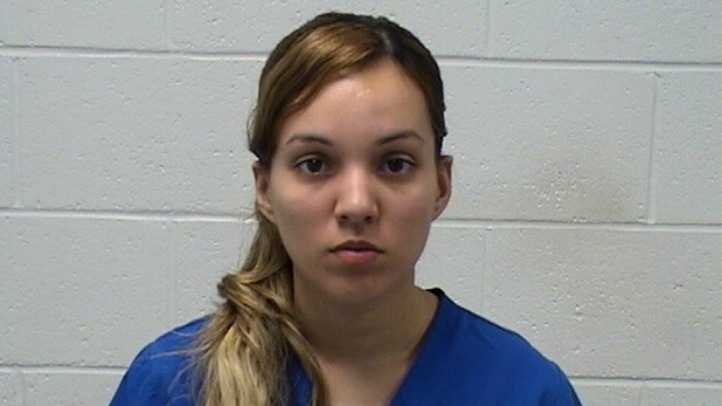 A driver who police said was texting while driving when she struck and killed a motorcyclist in Wolcott late June of last year has pleaded guilty to second-degree manslaughter.
Stephanie Clavell, 24, also pleaded not guilty to operating an unregistered motor vehicle and operating a motor vehicle with a hand-held telephone, electronic device or while texting, according to the state judicial website.
She is scheduled to be sentenced on Nov. 10.
Clavell was driving her Subaru on June 25 when she ran into motorcyclist Terrence Doyle while he was stopped at a traffic light on Meriden Road in Wolcott, killing him.
Police arrested her on July 15, 2013 after she turned herself into police.