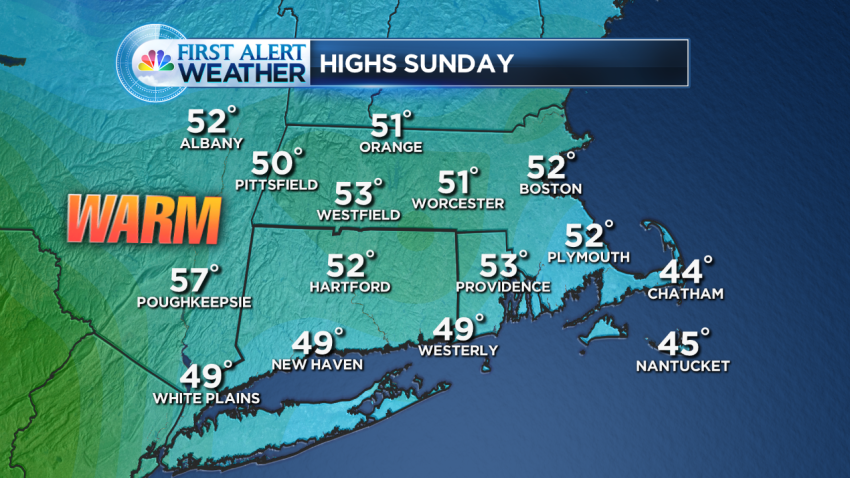 After a nasty night of storms, much improved weather is here to stay through the weekend.
Now, there can be a lingering shower this evening, but it's by no means a big ticket item. Temperatures will fall back into the middle 30s.
After some early clouds, nlimited sunshine will be the story tomorrow and it will be breezy. Highs will be in the upper 30s.
Mostly sunny conditions are expected Saturday, when temperatures will rise to about 40 degrees.
A few more clouds will be in the mix Sunday, but there should still be plenty of sunshine. Highs will soar to near 50 degrees!
Next week, there can be an isolated shower on Monday, much much of the day should be dry with temperatures in the 50s.
The next storm arrives Wednesday, and it could bring a mix of rain and snow.