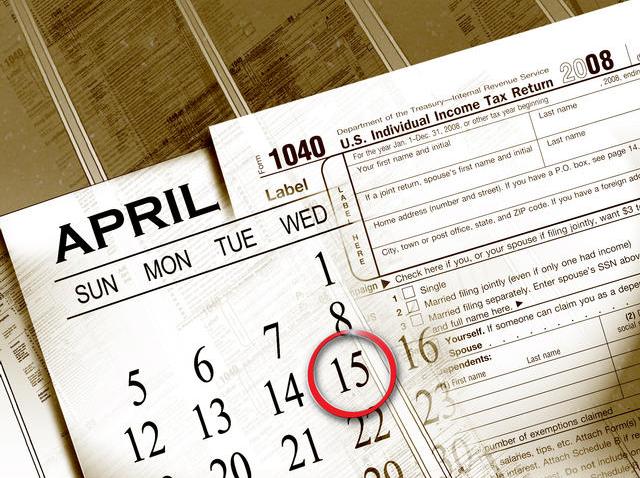 An Easton woman wants to be her own nation -- and not pay taxes.
Through a serious of documents, Fabiola Is Ra El Bey declares herself an indigenous natural woman - Fabiola Is Ra El Bey of Aspetuck Quinnehtukqut Territory -- and declares her land "free from encumbrances" and "forever exempt from levy."
Which basically means free of taxes.
As the Daily Easton reported, it's a bit complicated.
Town records show that Bey sold her house and land to "the Moorish Holy Temple of Science/Free." Then, for $21 in "minted U.S. silver coins," the temple and Sundry Moorish Science Temple of America granted Bey the right to the "indigenous real property located on the Creator's earth."
Documents she filed with the town say she filed for sovereignty status with the federal government. But, she still uses U.S. money and documents because it's convenient, the Daily Easton reports. They tried, but were unable to reach Bey.
What this will actually mean come time to send out property tax bills is not clear, but a Florida couple seceded in 2008, and that did not work out the way they planned. The state's attorney general sued them and they lost, reports TampaBay.com.