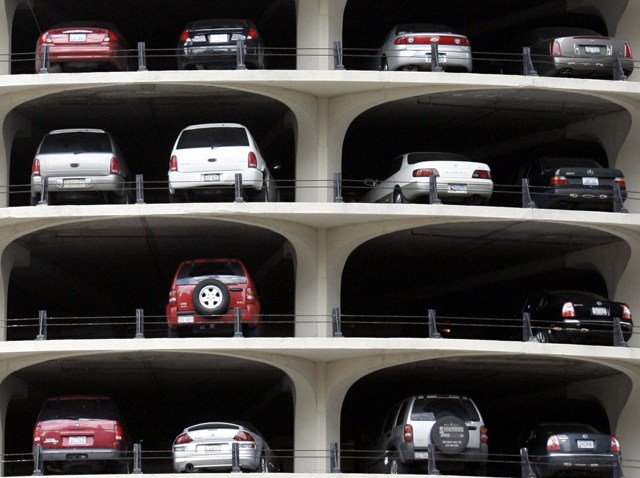 When you head into the Grove Street Garage in New Haven, you take a ticket with a time on it, but one woman is questioning whether you can trust that time.
The New Haven Register conducted an investigation of city garages managed by LAZ Parking or the New Haven Parking Authority and found some had clocks that were out of sync and the problem could wind up costing you money.
The Register's investigation started when a driver conducted her own experiment.
Elisa Allardice drove into the Grove Street Garage and took a ticket. She noted the time on her cell phone. The ticket was four minutes behind. After driving around the garage, she left and the exit clock was five minutes ahead of her cell phone clock. The garage registered her stay at 13 minutes, but according to Allardice's cell phone, she had only been in the garage for four minutes.
The Register checked several garages and found that both Grove Street and Century Tower wound up charging drivers for extra time.
The Register also checked six other garages and found most clocks at those facilities were synchronized.
LAZ spokeswoman Mary Brennan Coursey said the firm is aware of the "timing synchronization concerns" and is conducting an internal review.
"If discrepancies are found, they will be rectified immediately," she told the Register.