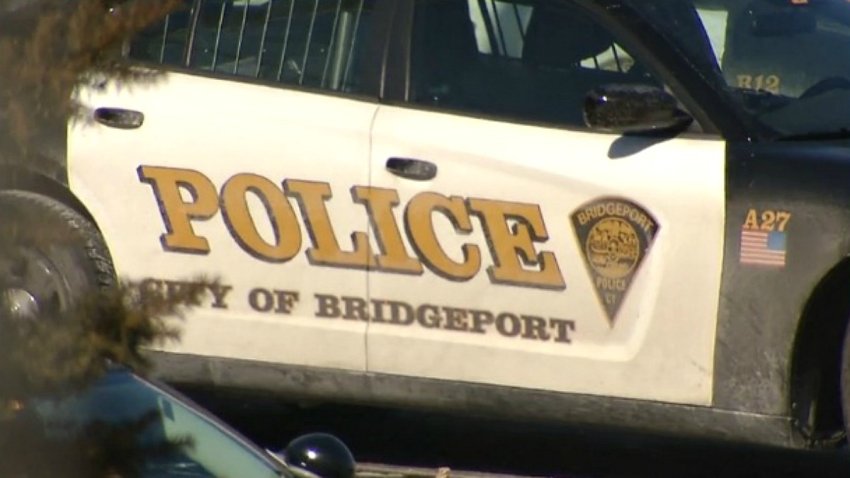 Several people were taken to the hospital after possible drug overdoses in an apartment Bridgeport Monday night and police responded because two children were in the residence.
Emergency crews responded to Greene Homes Apartments on Harral Avenue at 9:28 p.m. Monday after receiving a 911 call from a resident who said a neighbor was unresponsive, police said.
Bridgeport firefighters and paramedics responded and found three people who appeared to be suffering from a possible overdose.
More ambulances were called in because one person appeared to be in cardiac arrest and two others appeared to be in respiratory arrest, according to local officials.
Bridgeport police were also contacted because two children were in the apartment.
Police said all parties were transported to the hospital and the Bridgeport Police Detective Bureau is investigating.