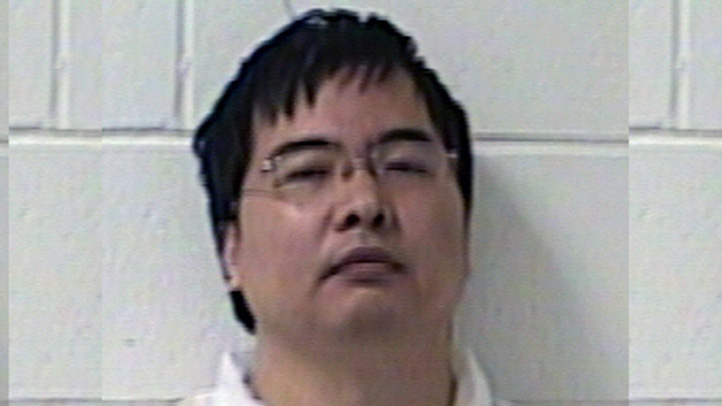 A former doctor charged with killing a Yale University physician says he disagrees with a judge's ruling that he's mentally incompetent to stand trial and objects to the possibility that he may be forced to take anti-psychotic medication to make him competent.
Lishan Wang, a Chinese nationalist from Beijing, has been charged with murder in the shooting death of Dr. Vajinder Toor in 2010 outside Toor's Branford home in April 2010.
Authorities said the shooting appeared to stem from a dispute Wang had with Toor and other doctors while they worked together at a New York City hospital that led to Wang's dismissal.
Wang accused the hospital and supervisors at Kingsbrook of discrimination and made allegations about "unnecessary medical testing," according to court records. The matter went to human resources, which determined that Wang misunderstood Toor and his information was inaccurate.
In May 2008, Toor accused Wang of ignoring pages and calls from hospital staff while he was on duty and that Toor and nurses could not find him for hours.
Wang was found incompetent to stand trial earlier this month.
Wang wrote in a letter to The New Haven Register (http://bit.ly/1LZbetA ) said he believes he is competent, and being forced to medicate "will compromise my mental status" at trial.

Copyright AP - Associated Press