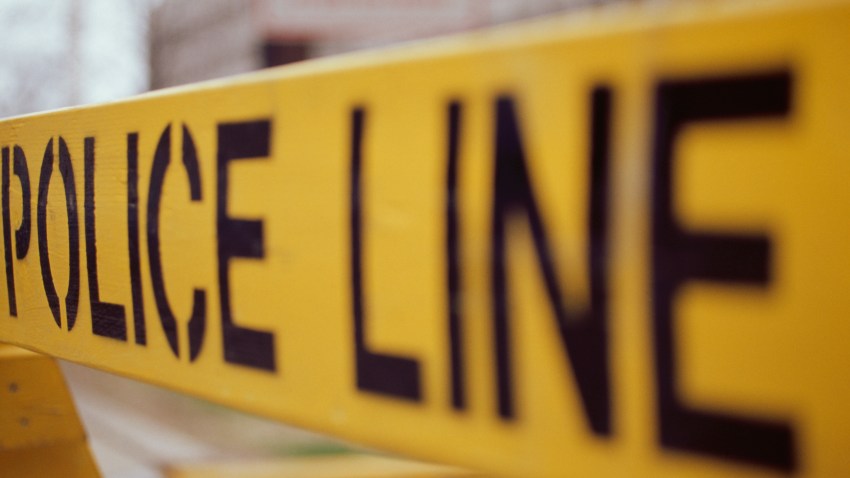 A Plainville man who was injured in a crash in Plainville early Wednesday morning has died.
Raymond Dufour Sr., 53, was in critical condition after a crash at 3:13 a.m. on Pearl Street in Plainville and later died at the hospital.
Dufour's son, Raymond Dufour Jr., 27, of Kensington, was driving and struck a tree, police said. Police said his blood alcohol concentration was .197, more than two times the legal limit.
When emergency officials arrived at the crash scene, Raymond Dufour Sr. was unresponsive and rushed to the Hartford Hospital Trauma Center, where he was in critical condition.
Raymond Dufour Jr. was charged with driving while intoxicated.
The Plainville Police Traffic Division is investigating with help from the State's Attorney's office.