NBC Connecticut meteorologists have issued a First Alert for strong thunderstorms forecasted on Wednesday.
An area of low pressure associated will track through the state on Wednesday. We're forecasting scattered rain showers with thunderstorms throughout the day followed by a cold front. Most of the thunderstorm activity will take place during the afternoon and evening hours.
Some thunderstorms could include damaging winds, frequent lightning, and heavy downpours.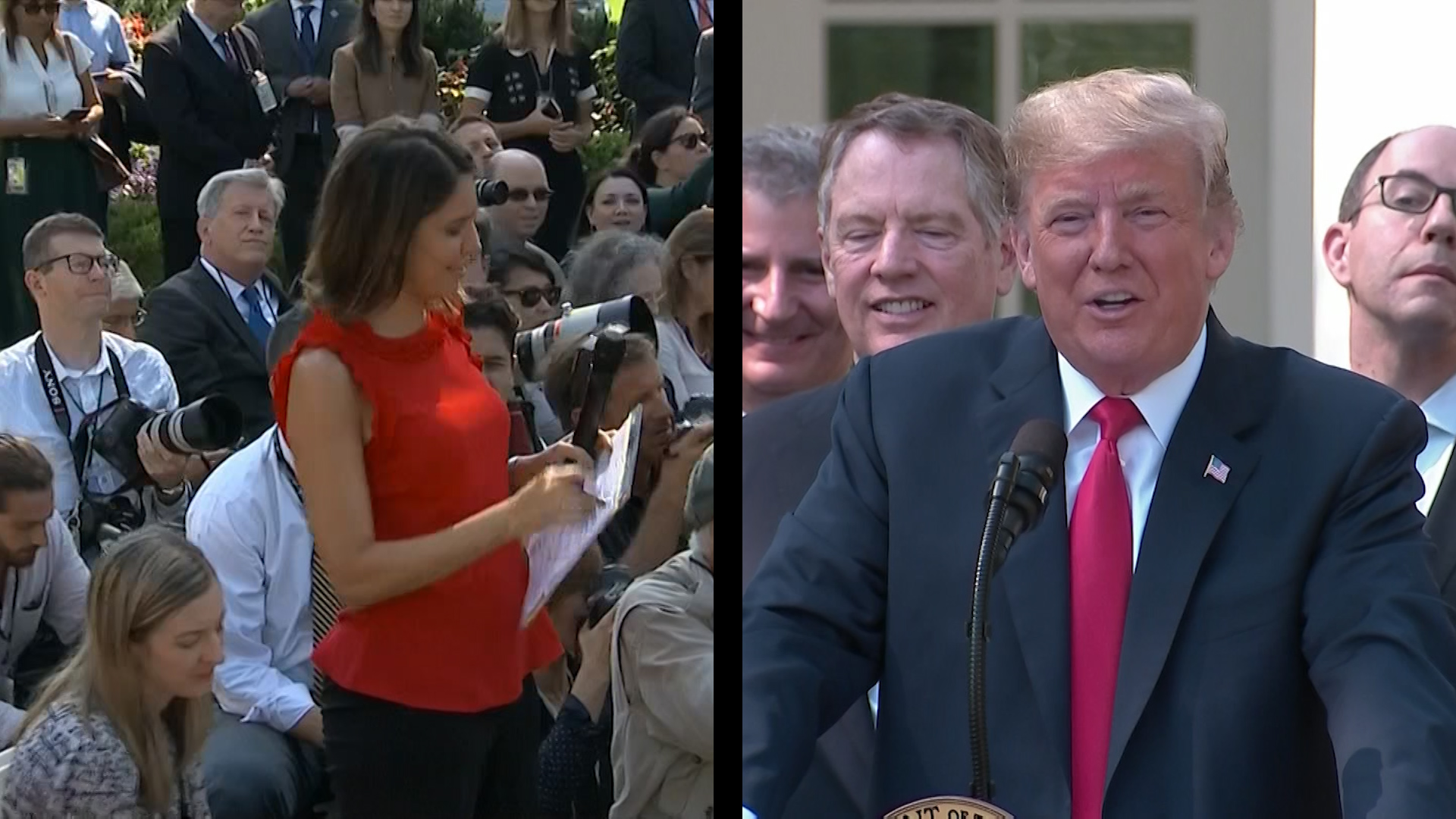 The cold front moves through the state late Wednesday night and will be followed by cool and windy conditions throughout the day on Thursday.
The cooler air sticks around for Friday and Saturday with high temperatures in the middle to upper 30s statewide. The average high temperature for this time of year is 41 degrees.