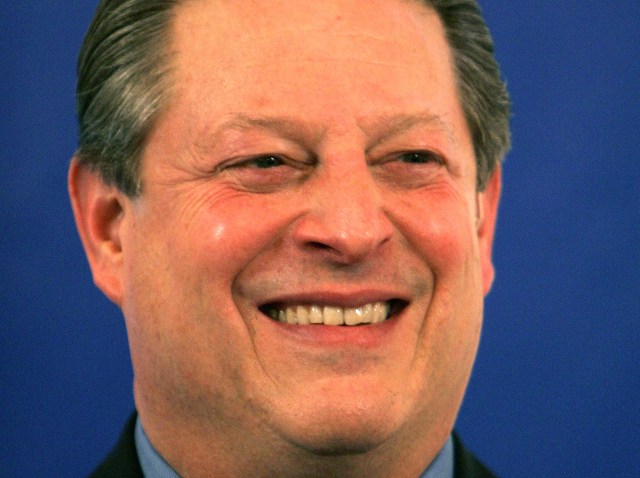 If the film is controversial, don't expect to view it at Enfield Public Library any time soon. At least not until they can line up something to give the other side of the story.
A film series on "hot topics" was postponed after complaints about an afternoon screening of "Sicko," Michael Moore's documentary about the American health care industry.
Now, the entire series is off until the library director creates a plan to ensure that each screening offers multiple sides of each issue, the town manager told the Journal Inquirer on Friday.
The "Fun Flicks" page now has no events posted. Postponed are screenings of Gore's "An Inconvenient Truth" and "Trouble the Waters," a documentary on the aftermath of Hurricane Katrina, the newspaper reports.
Town Manager Matthew Coppler ordered Library Director Henry Dutcher not to speak to the media, according to the Inquirer.
Is this the right way to handle this issue? Comment below.
Follow us on Twitter @NBCConnecticut, on Facebook, and sign up for breaking news SMS alerts on your phone by texting "CTBREAKING" to 622669.