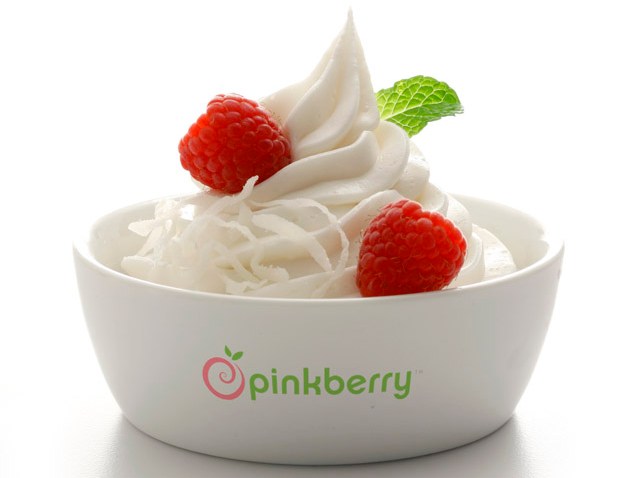 Fall weather has held off and now there's one more reason to hope that warm weather sticks around for a while longer.
Pinkberry, a favorite frozen yogurt of the stars, is coming to Fairfield in two weeks.
Doors open on Thursday night, Oct. 14. If you go, you'll get a free sample of one of five Pinkberry flavors. If you're one of the first 100 people in line, you will get a complimentary Pinkberry T-shirt.
Pinkberry's two claims to fame include being the original tart yogurt (according to the company) and having a loyal following of celebrities – including Taylor Swift -- many of whom are often spotted snacking on the dessert.
This is the first Pinkberry shop in the state.
The grand opening celebration is in conjunction with Fairfield's Community Film Institute and you are invited to make donations.
Pinkberry will open at 1512 Post Road, Fairfield, adjacent to Colony Grill and across from Borders.
On Thursday, it will be open from 6 p.m. to 9 p.m.
.