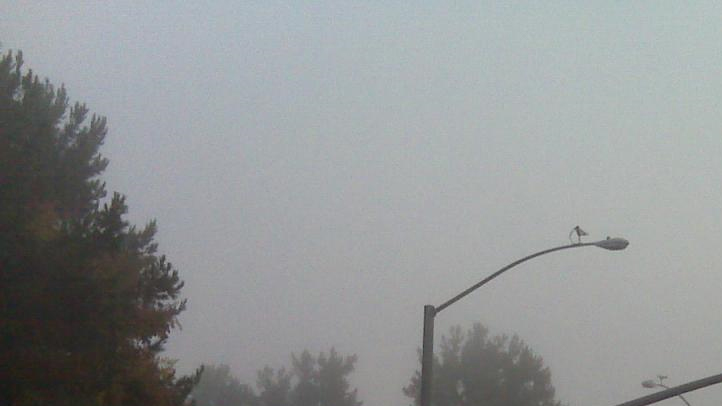 Leave a little extra time this morning to get to work or school because of thick fog.
Visibility at Tweed and Waterbury-Oxford airport is only a quarter mile.
It is beginning to clear to the east and will become partly sunny across the states.
Temperatures will reach the mid-50s on Monday.