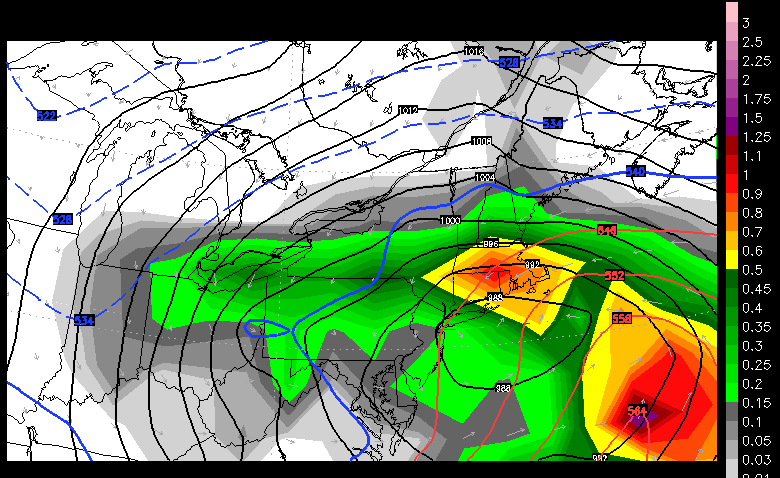 A powerful coastal storm is expected to develop off southern New England Thursday and Friday and will deliver a number of weather problems to Connecticut. We have been talking about this storm potential for days as a giant atmospheric block over Greenland sets the stage for a sizable nor'easter.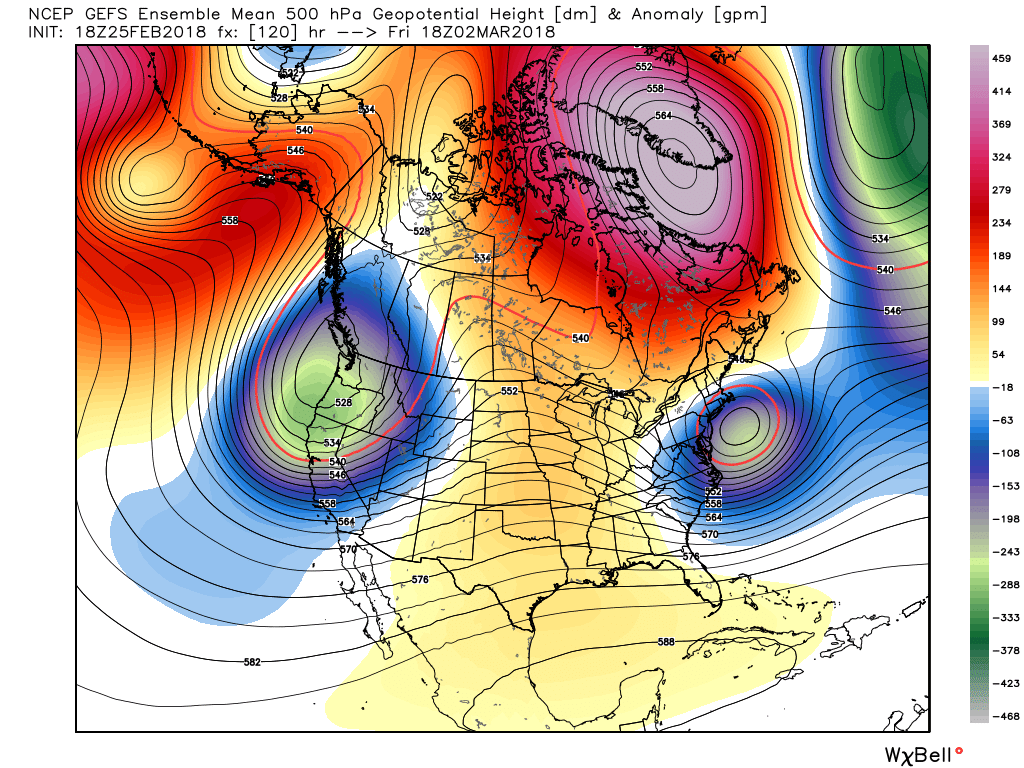 One thing to note about this storm is that it doesn't not have a tremendous amount of cold air to work with. While heavy snow is a possibility for many valley and shoreline locations rain seems favored as of now (of course, given that this is 4 days out, this could change).
Here are a few of the possible impacts.
Heavy Rain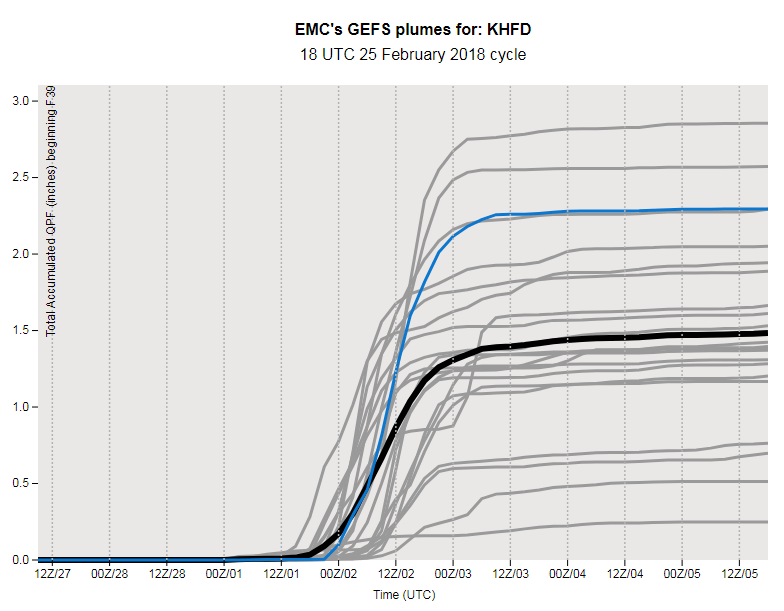 Our computer models all bring a tremendous amount of moisture into Connecticut off the Atlantic Ocean. Most of our computer models are showing anywhere between 1"-3" of precipitation. In a setup like this locally higher totals would be possible.
Strong Winds
The storm is expected to rapidly deepen below 980mb. The difference between high pressure to the north and low pressure to our south will create a strong pressure gradient. Damaging winds are possible.
Coastal Flooding

A strong easterly flow coupled with high astronomical tides may lead to coastal flooding in Long Island Sound. The full moon on Friday morning will lead to the highest tides of the month. Storm surge and wave action on top of this makes us concerned about the Friday morning high tide.
Heavy Snow
This storm has the look of a late fall or early spring nor'easter. There's just not a lot of cold air nearby! This could be a storm with wild differences in snow totals between the valley floors (where it's mainly rain) and hilltops (where more snow is possible). It's obviously way too early for amounts or specifics but a word of caution here - this storm will likely be very intense and moisture laden meaning places that stay all or mainly snow could get dumped on!
Bottom Line
We are confident in a strong coastal storm impacting Connecticut Thursday night and Friday. Strong wind, coastal flooding, heavy rain, and heavy snow are all possible across the state. How significant each hazard will be remains to be seen and will be determined by the storm's exact track, evolution, and strength. Storm track errors fo 100-200 miles are common in the 4 day time range and that can make a HUGE difference.