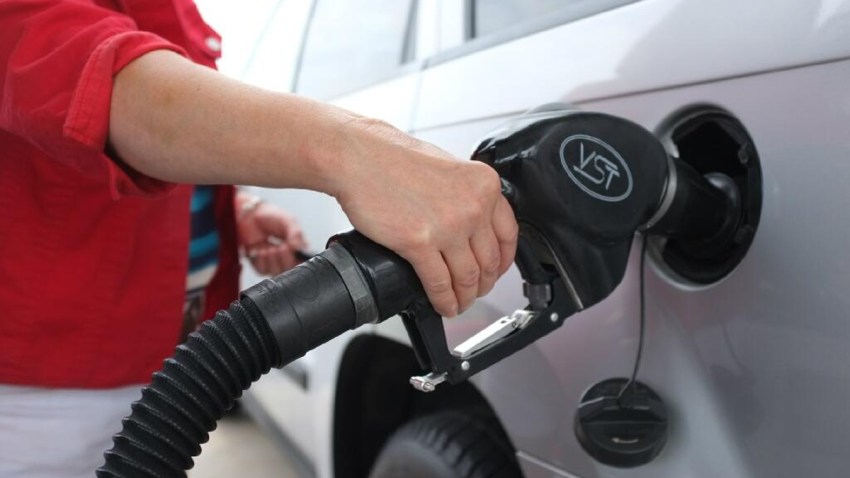 You may have noticed something exciting the last time you went to fill your tank - cheaper gas.

In Connecticut, gas prices have been falling since mid-July according to AAA.

Nationally, there's been a decrease of around 27 cents per gallon. AAA says that decrease can be attributed to the cost of crude oil.

"A gallon of unleaded today is around $2.51, a year ago on this same date it was $3.71" says Amy Parmenter, spokesperson for AAA.

NBC Connecticut found several happy drivers filling up for under $2.20 at stations in Berlin.

"It's hurts your pockets, you know. So prices as it is now… its helpful" said Jesus Cruz, of Hartford.

"I guess I end up thinking I'll go further since it is cheaper" said Erika Beaudoin from Newington.

Drivers say buying gas is one of those inevitabilities that they've just learned to deal with, no matter the cost. But low prices certainly make paying that necessary cost a lot easier.

"Whether its $2.19 or $3.50, you have to buy it anyway. But its also nicer when its cheaper" said Beaudoin.

AAA says prices could fall even more in the coming months.

"You usually see a drop off in gas prices at this time of year because the demand is less. We're done with the busy travel season. We do expect the gas prices to keep going down through December" said Parmenter.