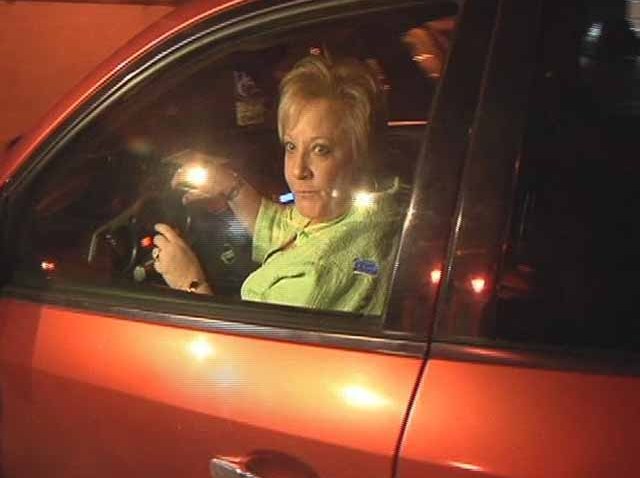 Police in New Milford investigated the robbery of a gas station on Route 7 that happened at 12:30 a.m. on Sunday.
Police said the clerk at the Hess gas station at 20 Danbury Road had just ended his shift and was leaving for the night when he was robbed at gunpoint. Police said the two suspects were wearing dark clothing. They pointed a gun at the clerk and demanded cash.
The suspects then fled and were last seen running south on Route 7 toward McDonald's. No one was injured.
Anyone with information is asked to contact Detective Sergeant Hannon or Officer Peloso of the New Milford police at 860-355-3133.