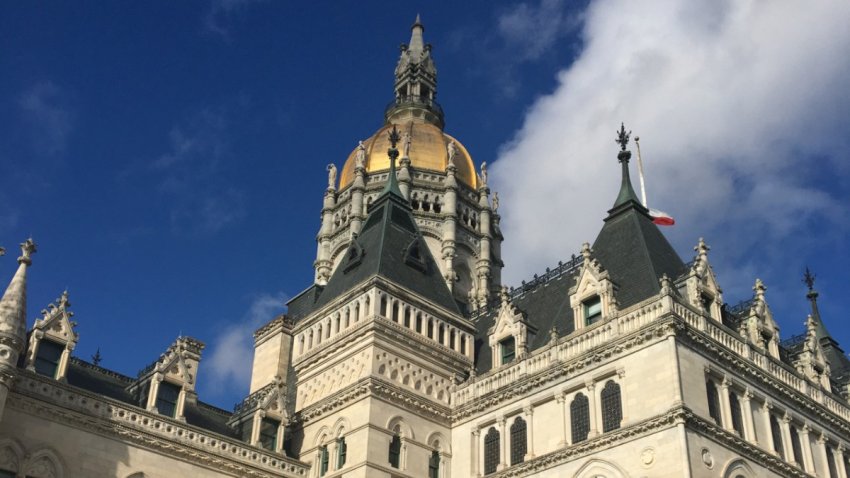 The governor held a news conference Tuesday about a new law to address motor vehicle thefts.
Gov. Ned Lamont held a news conference about new legislation that the governor's office said will allow law enforcement and the courts to "provide swifter, more effective responses to youth charged with repeated motor vehicle theft and other crimes."
"These updates to Connecticut's criminal justice statutes make juvenile arrest and delinquency proceedings swifter with more information for courts to review, provide more intensive responses to the small number of juveniles with serious and repeated charges, and restructure motor vehicle theft laws to focus on people with prior offenses," Lamont said in a statement. "This bipartisan legislation shows the good that comes when policymakers on both sides of the aisle seek common ground to develop solutions together. Connecticut is a safe state, and keeping it safe requires continuous policy improvements and investments in needed areas."
The governor's office said the law will help connect youth with services and treatment to reduce recidivism.
In February, Republican lawmakers held a news conference in a call to increase consequences for repeat youth offenders and said they hoped to find bipartisan support.
A news release from Lamont says the legislation, Public Act 22-115, passed the House and the Senate with sweeping bipartisan majorities
The news conference was held at the Riverfront Community Center in Glastonbury.