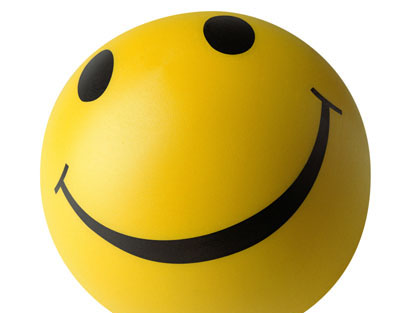 A Stratford teenager accused of drawing the iconic "Smiley Face" logo on Stratford High School property last May is not smiling now.
Cops arrested the crafty 16-year-old, who they refer to as the Smiley Face Phantom.
The school's resource officer tried to set a trap for the graffiti artist. Instead of catching him, the school found another smiley face on a wall, accompanied by a derogatory message, the Connecticut Post reports.
Stratford High officials then set up video cameras. This time, they saw the teen but not his face. However, teachers recognized the sweatshirt.
The teen turned himself in to police Tuesday after learning there was a warrant for his arrest.
Copyright AP - Associated Press