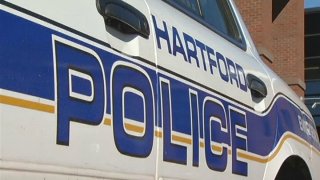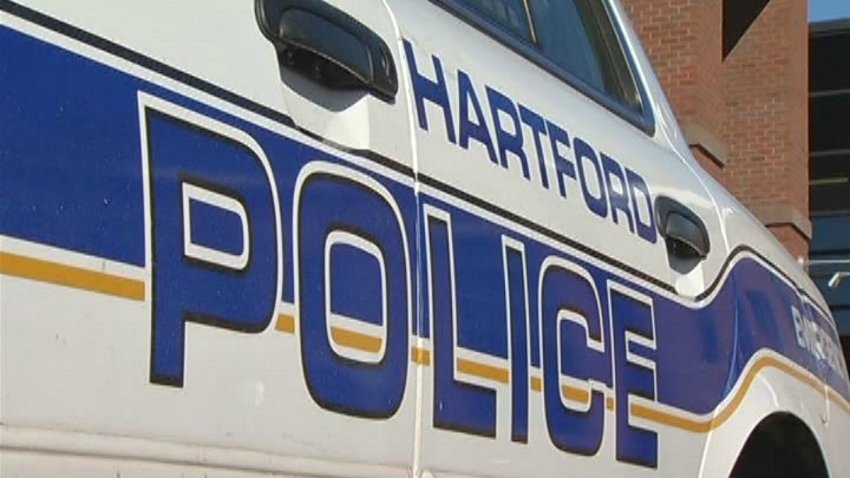 A Hartford man is facing charges after a deadly crash on Christmas Day.
Twenty-seven-year-old Joshua Jenkins is facing charges including second-degree manslaughter with a motor vehicle and reckless endangerment after a crash that killed 67-year-old James Hippolytes of Hartford.
Police say on December 25, 2020, officers responded to Collins Street near Sigourney Street for reports of a serious car crash.
Officers on scene said they located a black Chevrolet Malibu and a grey Nissan Sentra that had collided at the intersection.
According to officials, the driver of the Sentra, later identified as Hippolytes, was transported to the hospital with life-threatening injuries. He later died.
Jenkins, who was driving the Malibu, was also transported to a local hospital for treatment of non-life-threatening injuries, police said.
Jenkins was arrested and charged Thursday. He is currently being held on bond.