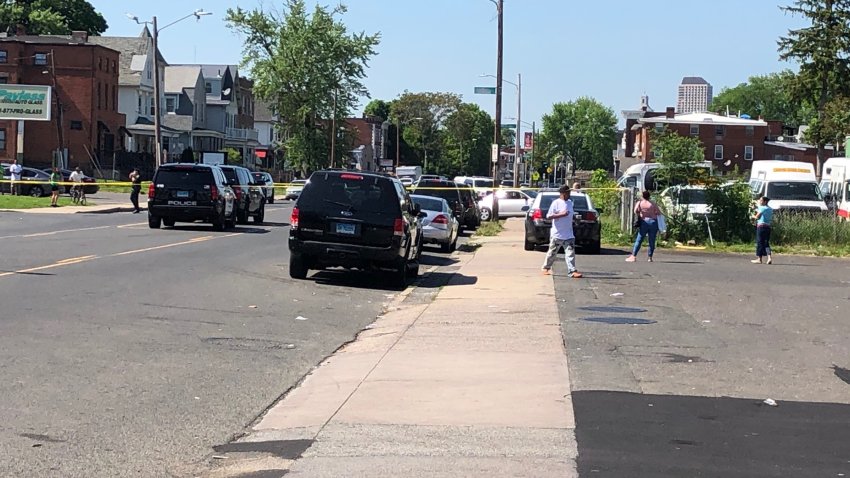 A man is dead after a shooting on Wethersfield Avenue in Hartford Tuesday, according to police.
Police said the shooting happened at 530 Wethersfield Avenue, and officers pursued a vehicle believed to be involved from the scene.
The driver has been detained.
More details were not immediately available.
This is a developing story. Check back for updates.