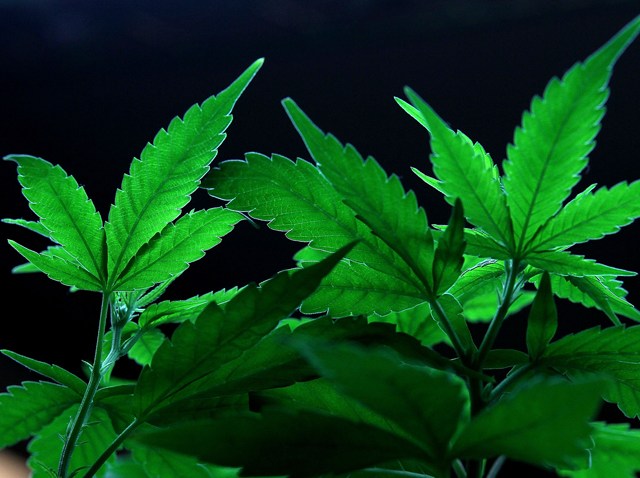 An executive at a Ridgefield hedge fund is accused of diversifying her investments and dabbling in the illegal world of marijuana farming.
Tara Bryson, 36, and her boyfriend, Michael Hearl, 38, were arrested in July and police seized more than 200 pot plants from the couple's Butterfield Road home,the Newtown Bee reported.
Forbes reports that Bryson ran investor relations for New Stream Capital, which Bryson's brother, David Bryson, co-founded. Her hedge fund clients have included Veronica Hearst, Elizabeth Taylor and Kathy Ireland, Forbes reports.
She was suspended when an article about the arrest surfaced, a New Stream spokesperson told Forbes.
Hearl told Forbes that they farm goats, not weed and they did not "have that many plants."
The couple received a grant from the state this year to transform their Ridgefield property into a goat farm, according to New York magazine.
The hedge fund Bryson was a part of has run into its share of problems, Dealbreaker.com reports.