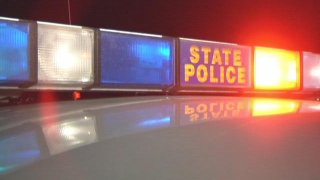 Hopeville Pond State Park is Griswold is closed because of a motorcycle crash in the area.
Troopers responded to 929 Hopeville Road around 2:15 p.m. on Thursday for the crash.
The operator of the motorcycle was pronounced dead at the scene, according to the Department of Energy and Environmental Protection.
State police are asking drivers in and around the area to find alternate routes.