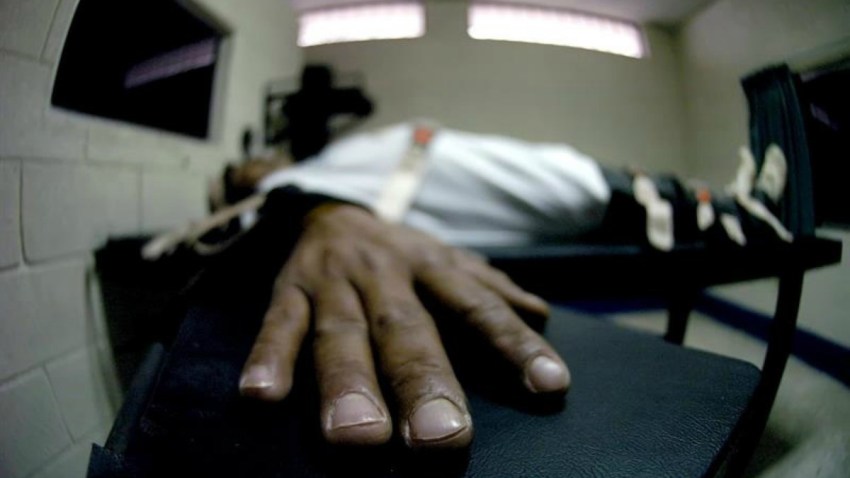 Police found human remains in Bloomfield on Thursday after receiving reports that a body had been buried in a field, police said.
Investigators focused their search on a 287-acre wetland site at 182 Woodland Avenue Thursday and Connecticut State Police cadaver dogs were brought in to assist Bloomfield officers in finding the exact location of the remains.
The state police major crimes crime scene unit responded and the Connecticut Medical Examiner's Office will examine the remains to identify the person.
The investigation is ongoing.
Anyone with information is asked to call Bloomfield police at 860-242-5501.