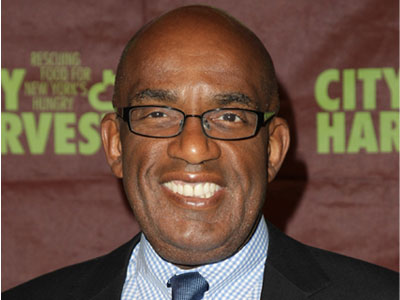 More than 1,600 homes lost power in North Haven on Wednesday evening and traffic lights went off after strong winds brought down wires, possibly affecting a transformer, according to the police department.
Police said crews are working to repair traffic lights on State State Street near Route 22. It's not clear how far the outages extend. In the meantime, police will direct traffic and put up temporary signs.
Crews from United Illuminating have been working to restore power, and have reduced the number of outages in town from more than 1,600 to less than 100, according to the outage map.
Outages have also been reported in other parts of the state, including hundreds in Hartford, Newington and Andover. Earlier Wednesday evening, 31 percent of Haddam and 19 percent of Killingworth were without power.