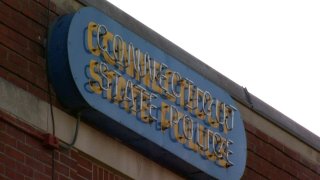 A 28-year-old Dayville man has died after a crash on Interstate 395 North in Thompson on Thursday afternoon.
State police said Louis Chrisovechotis was driving a Chevrolet Tahoe and hit the back of a tractor-trailer just after 12:45 p.m. and was pronounced dead at the scene.
The highway was closed from Thompson to the Massachusetts state line as police investigated.
Police are investigating the crash.