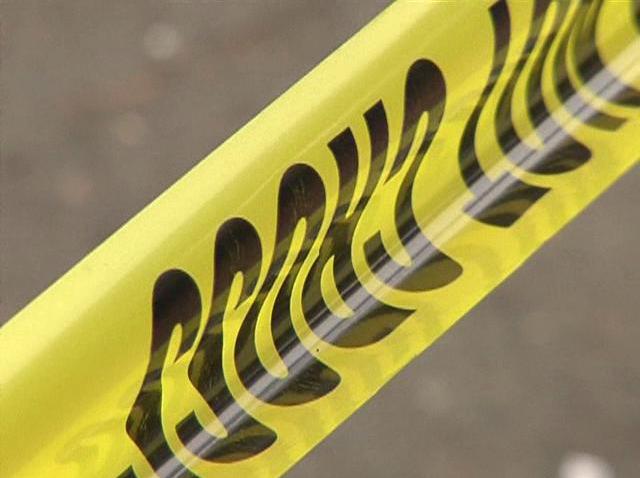 Investigators are looking into the Bristol Police Department after an officer crashed while on-duty and medical reports showed that he was intoxicated. They are also looking into whether police covered up the crash.
The department has hired a former West Hartford police captain to lead an internal investigation and the state's attorney is also conducting a criminal investigation, the Bristol Press reports.
The investigation focuses on a crash Officer Robert Mosback was involved in while on-duty in June. The city got involved after a workers comp investigation uncovered blood test results from Mosback's post-crash medical treatment indicating that his blood alcohol level was .15, nearly twice the legal limit.
Police did not arrest the officer and he returned to work, but resigned as he faced possible termination, three months after the June crash.
Bristol's mayor, Art Ward, requested a state police investigation into the crash and a possible police cover up. In a letter, Ward quoted Bristol Police Chief John DiVenere as saying, "I don't doubt there was a cover up but nobody would be able to prove it."
DiVenere has since told the Bristol Press, "I really don't believe there was any type of cover up."
"We were looking for a totally objective assessment of the entire situation," Mayor Art Ward told the Bristol Press on Tuesday.
The investigations will seek answers about whether Mosback was drunk when he went to work and whether anyone knew about it, John DiVenere told the Press. The other part of the investigation is to determine if there was a cover up?"
City Councilor Kevin Fuller – a member of the Police Board – told the Press he was glad the city has an outside investigation underway.
Follow us on Twitter @NBCConnecticut, on Facebook, and sign up for breaking news SMS alerts on your phone by texting "CTBREAKING" to 622669.