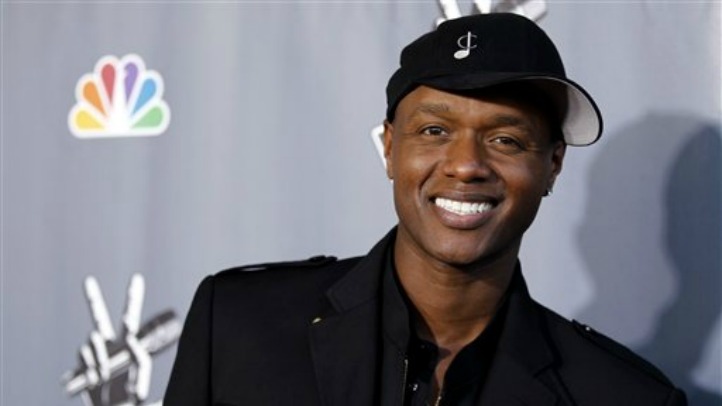 Inside the Savin Rock Roasting Company in Stratford, the crowd at the bar was silent for a full minute as they waited to find out if the local contestant on the voice would become the winner.
Some held hands and others shed tears, but everyone looked at the TV screen mounted on the wall.
When NBC's "The Voice" host, Carson Daly announced that the winner of the singing competition was Javier Colon, the bar erupted in cheers.
"We are so proud of him," Amy Taylor said. In our hearts he was always a winner, but America finally figured out what we knew all along."
Friends who graduated with Colon from Stratford's Bunnell High School gathered to watch the show Wednesday night. They had signs, balloons and hope.
Those who knew Colon personally teared up, overcome with emotion that their friend had finally made it.
"He's put Stratford on the map," Ariana Fine said. "He deserves this and we couldn't be more excited. I'm crying I'm so happy for him."
After the big announcement, Colon's friends sent text messages and used Twitter to congratulate their friend.
"To see his dream fulfilled is remarkable," a choked up Rosemary Hayduck said.
There are also plans underway to hold a big welcome home party in Stratford for the hometown singing champion.
"He was always going to win in our hearts, but I'm so glad he did it. Thank you everyone for voting," Taylor said.