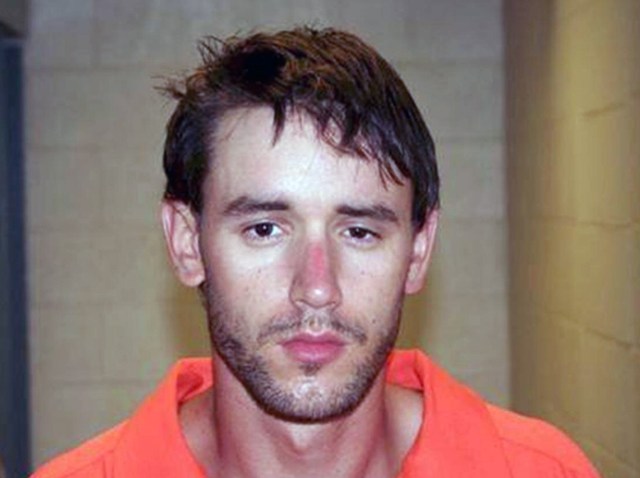 Judge Jon Blue will preside over the case for the second defendant in the slayings of Jennifer Hawke-Petit and her daughters during a home invasion in 2007.
The defense attorneys for Joshua Komisarjevsky filed a motion for Blue to be disqualified from hearing the case, claiming that he showed "partiality, lack of objectivity and unsuitable temperament" during the trial for the other defendant, Steven Hayes.
Hayes was convicted for his role in the slayings of Jennifer and Hayley, 17, and Michaela, 11, in their Cheshire home and sentenced to death.
Judge Brian Fischer presided over the hearing and determined that Blue could oversee the trial.
Later in the day, defense attorney Jeremiah Donovan later said he would urge his fellow attorneys to ask lengthy questions of prospective jurors so none is picked in his absence. The judge questioned whether Donovan was threatening a filibuster.
Blue called Donovan's tactic a grave matter and said he would take it up again Wednesday.
After hearing from the defense and prosecutors, Fischer said Blue didn't show bias or give rise to question his impartiality and said Blue could preside over the trial.
Defense attorneys also brought up reporters tweeting from the courtroom and complained about the judge bringing chocolate chip cookies and giving them out at court.
They said they want to pursue another motion to have Blue removed.
After the motion was denied, Judge Blue rejected a defense motion to dismiss charges against Komisarjevsky.
Attorneys for the suspect argued that murder charges that could expose him to the death penalty should be dismissed.
Evidence showed that Hayes killed Hawk-Petit and poured the gasoline and lit the fire that led to the smoke inhalation deaths of her two daughters, they said.

Blue rejected the request, saying there was enough evidence against Komisarjevsky to proceed to trial next month.
Copyright AP - Associated Press