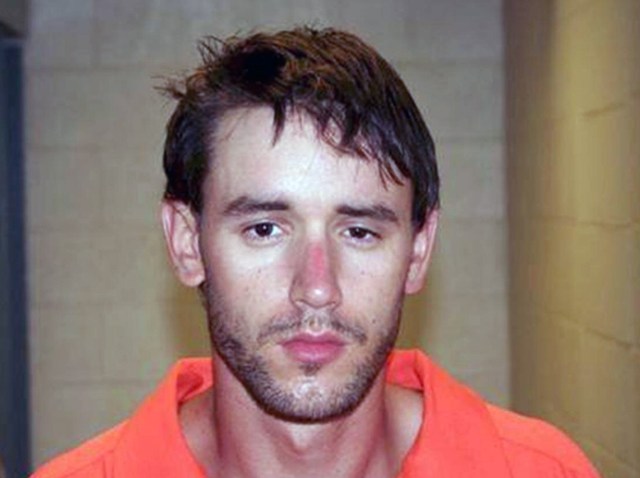 Jury selection for Joshua Komisarjevsky's trial in the slayings of three Cheshire women will begin on Feb. 22, 2011.
Less than a week after a judge sentenced Steven Hayes to death, the judge set the trial date for his accused accomplice.
Prosecutors and lawyers met with Judge Jon Blue on Tuesday.
Komisarjevsky will be tried on 21 different charges connected to the murders of Jennifer Hawke-Petit and her daughters Hayley, 17, and Michaela, 11, during a night of horror at their Cheshire home in 2007.
Lawyers for Hayes tried to argue during his trial that Komisarjevsky escalated the violence by attacking Dr. William Petit, the sole survivor of the attack, with a baseball bat.
During the penalty phase of the Hayes trial, jurors also heard disturbing entries from Komisarjevsky's journals in which he called himself a "brazen" master burglar and referred to Hayley Petit as a fighter who tried to break free and help her family.
If convicted, Komisarjevsky faces the death penalty.
You can read the journal here: