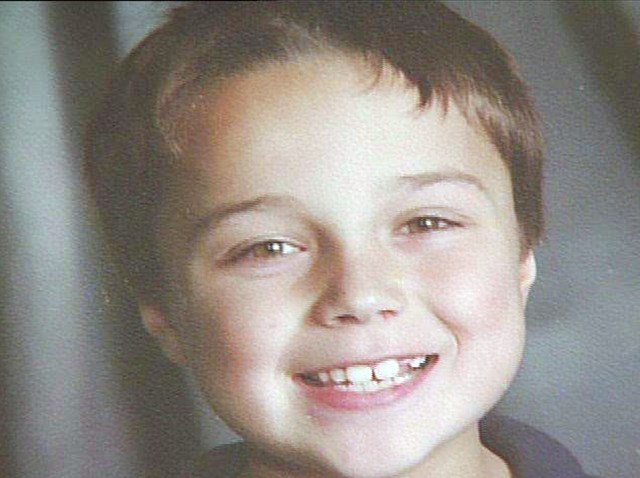 A juror has been dismissed in the trial of a former Massachusetts police chief accused in the death of an Ashford boy, but officials haven't yet said why.
Testimony will continue on Monday in the trial of Edward Fleury, who is charged with involuntary manslaughter in the death of Christopher Bizilj, an 8 –year-old boy who lost control of an Uzi at a gun show in 2008 and shot himself in the head.
The woman cried during a private discussion with the judge and lawyers on Friday in Hampden Superior Court before being dismissed.
Fifteen jurors remain, including 12 who will deliberate and three alternates. Testimony will resume Monday.

Fleury has pleaded not guilty to involuntary manslaughter and other charges.
During testimony on Friday, a teenager who supervised the boy said he warned Christopher's father that it wasn't a good idea to let the boy use the gun.
Copyright AP - Associated Press