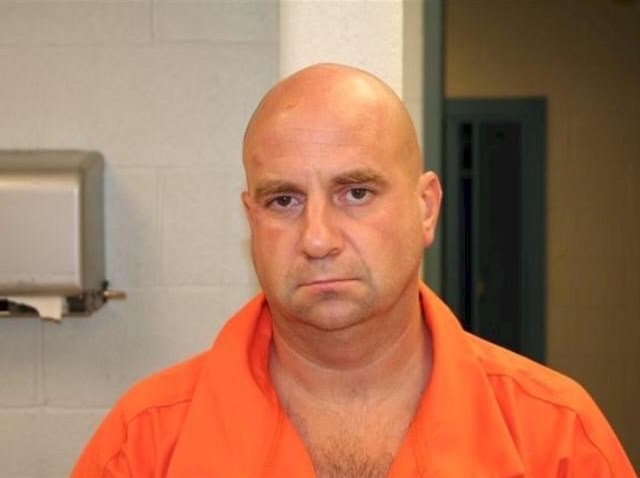 Jury selection for Stephen Hayes' trial is on hold until at least April 1 so that a competency exam can be conducted.
Hayes is one of two men charged in the murders of Jennifer Hawke Petit and her two daughters during the Cheshire home invasion in 2007.
His fitness for trial comes more than a month and a half after he tried to commit suicide in his cell.
Hayes' attorneys claim that the infirmary's inhumane conditions could have altered his ability to stand trial.
The competency exam will take place at MacDougall-Walker Correctional Institution and another meeting will be held on April 1 to discuss the results.
"The objective in the testing procedure is to determine if there is a person there capable of understanding what's happening around him and helping his lawyer defend him," said Norman Pattis, a criminal defense attorney who is not involved in the case.
Dr. William Petit, the sole survivor of the home invasion, did not speak to reporters on Wednesday but has expressed frustration with the delays before.
"You'd think that in a state like Connecticut, the system would work a little bit more efficiently. We haven't even gotten to the point where we've picked a jury," he previously said.
Pattis assumes that the state seeking the death penalty could be playing a role in Hayes' deteriorating state of mind.
Copyright AP - Associated Press