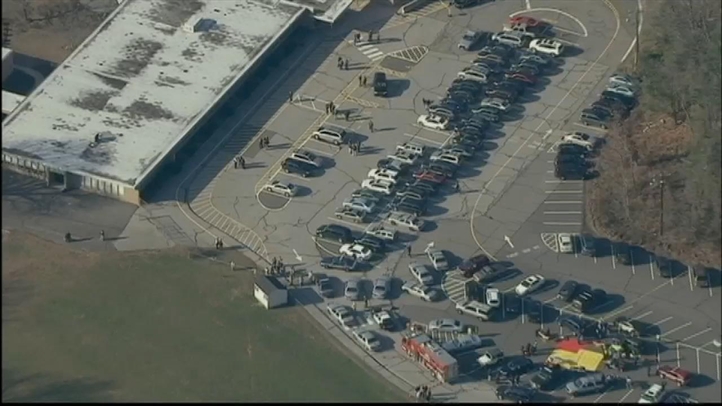 The day after a bipartisan Gun Violence Prevention task force held 16-and-a-half hour hearing on preventing gun violence, a hearing will be held in Hartford on how to improve mental health in Connecticut.

Both hearings are being held in response to the school shooting at Sandy Hook Elementary School in Newtown, where 20 first graders and six staff members were killed on the morning of Friday, Dec, 14.

The hearing of the mental health services working group begins at 10 a.m. at the legislative office building and the public portion begins at 2 p.m.

Some of the ideas being offered include allowing people to put troubled relatives on a list to keep them from buying fire arms, improving access to mental health care for children and requiring mental health exams if you want to buy a gun.

You can view the testimony on the Bipartisan Task Force on Gun Violence Prevention and Children's Safety Web site.