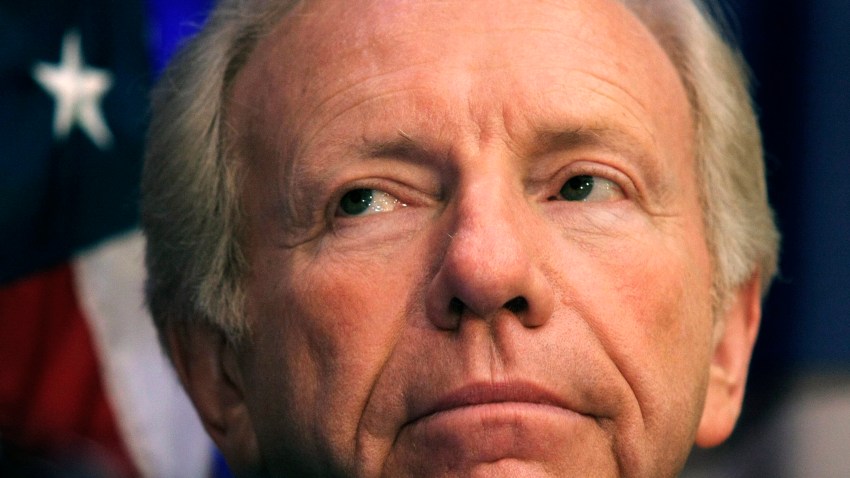 As of next January, Sen. Joe Lieberman will become the senior senator from the state, and he does not plan to take sides in the fierce battle between Attorney General Richard Blumenthal, a Democrat, and former WWE CEO, Linda McMahon, a Republican.

There has been interest in who Lieberman would back since he changed his party from Democrat to Independent, but has supported some high-profile Republicans – including Republican Sen. John McCain during his presidential bid.
Sen. Chris Dodd, who decided not to seek re-election.

He put to rest the question on Monday when he visited Cromwell to address the Middlesex Counter Chamber of Commerce for the monthly member breakfast.

"It's better for me to concentrate on not getting involved in any of the political campaigns here in Connecticut this year, mindful of the fact that, as of January with Sen. Dodd retiring, I become the senior senator and I want to be able to be in a position to unify our delegation," he said.