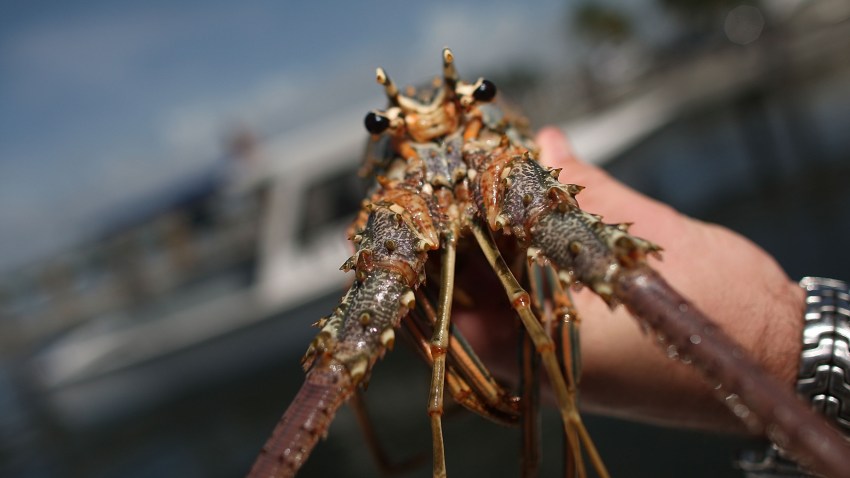 help foConnecticut lobstermen concerned about the future of their business met with politicians on Thursday in Groton to ask for help.
At issue is a proposed five-year ban on lobstering from Cape Cod to Virginia, something the Atlantic States Marine Fisheries Commission proposed to protect the dwindling lobster population.
The lobstermen said not only would the ban put them out of business, but it would also affect several other businesses that the lobster trade supports.
Congressman Joe Courtney and State Senator Andy Maynard said they would do whatever they could to help protect the local lobster industry.
The lobstermen are expected to propose several alternatives at meeting later this month in Warwick, Rhode Island.
Hundreds of people who would be affected by the ban are expected to attend.
The report, issued in April, says a survey of lobster larva indicates that the 2009 index is the lowest recorded in the 25 years that the survey was done.