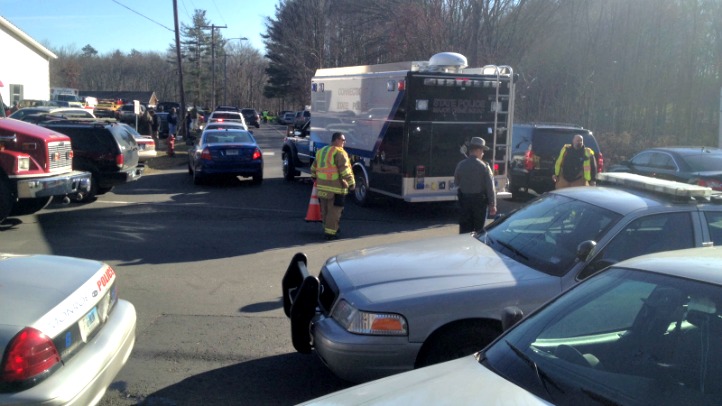 Gov. Dannel Malloy's commission reviewing the Newtown school shooting is deciding what to include in an interim report to the governor.

The 16-member Sandy Hook Advisory Commission is scheduled to meet on Friday to discuss possible early recommendations, as well as items that need further consideration. The group is expected to release the interim report publicly on Monday.

Malloy's panel of experts is charged with reviewing current policy and making recommendations on school safety, mental health and gun violence prevention.

Also today, legislative leaders are scheduled to continue closed-door talks on a possible bipartisan package of law changes that address the Dec. 14 massacre. Lawmakers are expected to review the interim recommendations from Malloy's group.

The leaders have said the General Assembly might vote on a bill this month.

Copyright AP - Associated Press