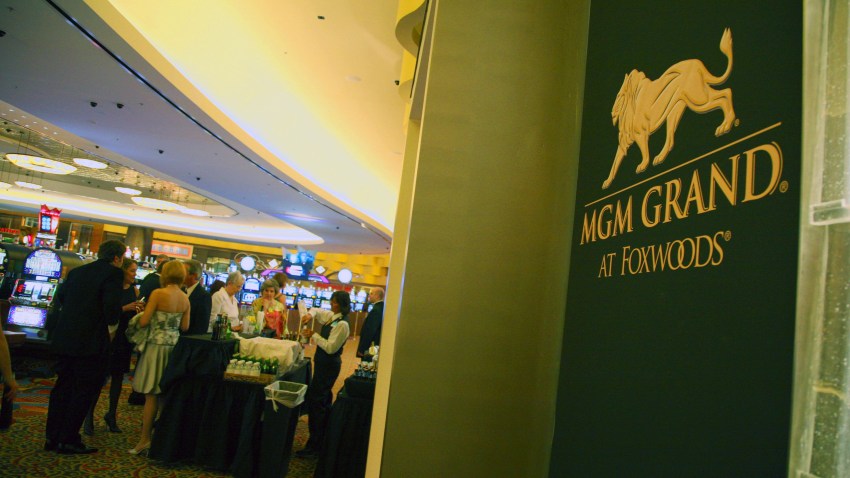 You've probably heard of someone taking a bar of soap, maybe the shampoo, and body lotion from a hotel room, but a Massachusetts man apparently went more than a little too far this week at the MGM Grand at Foxwoods.
State police say Melvin Wilson, 29, of Great Barrington tried to walk out with towels, the entire contents of a minibar, an iron, light bulbs, even the batteries from a remote control.
To make matters worse, police say, the room wasn't even registered to him!
Wilson is charged with third-degree larceny is being held on bond.