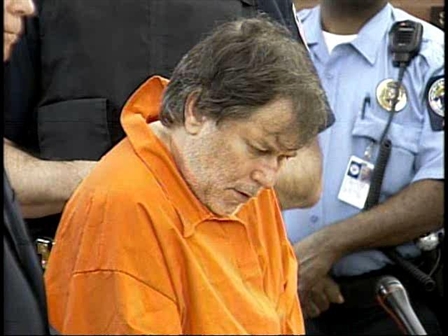 The state's second-highest court said a man charged with burning down his beach home just hours before he was to give it to his estranged wife can sue his insurer for emotional distress.
Richard Shenkman can sue Central Mutual Insurance Company, the State Appellate Court said on Monday.
Shenkman alleges that the company decided not to cover the 2007 loss of the East Lyme home after concluding without an investigation that Shenkman burned it down.
Shenkman's ex-wife, Nancy Tyler, was awarded the property in their divorce case. Shenkman awaits trial on charges he set the house on fire.
Shenkman also is charged with holding Tyler hostage and burning down their South Windsor home in 2009.
Shenkman's lawyer says the lawsuit is a matter of principle.
The insurer's lawyer didn't return a message.

Copyright AP - Associated Press