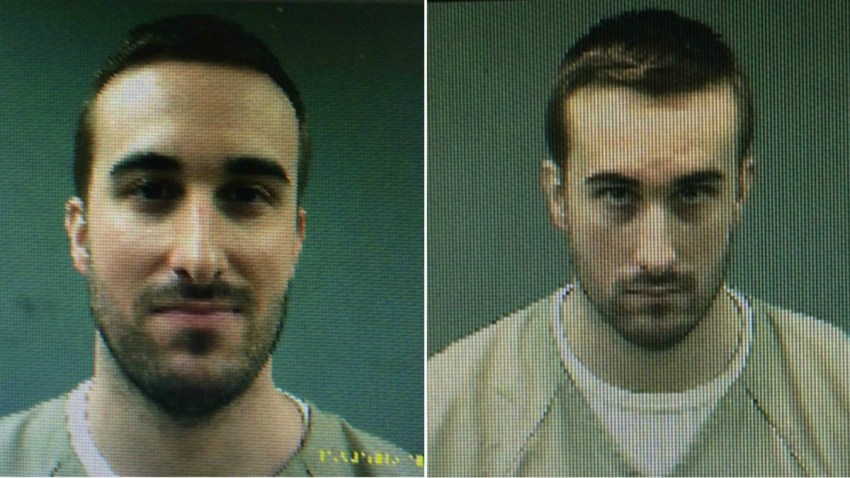 Pre-trial discussions have resumed in the case of a Bridgeport man accused of killing his parents after they threatened to cut him out of their wills.
Kyle Navin, 28, appeared briefly on Thursday in Bridgeport Superior Court.
A judge continued the case until Feb. 16 after meeting in private with Navin's lawyer and a prosecutor. Details of the discussions were not released.
Navin did not say anything in court and he remains detained on $2.5 million bail awaiting trial.
The bodies of Kyle's parents, Jeffrey and Jeanette Navin, were found in Weston in October 2015, two months after they disappeared.
Kyle Navin has pleaded not guilty to murder charges.
Court documents say the couple was upset about their son's behavior and drug use and planned to cut him out of their wills.
Copyright AP - Associated Press