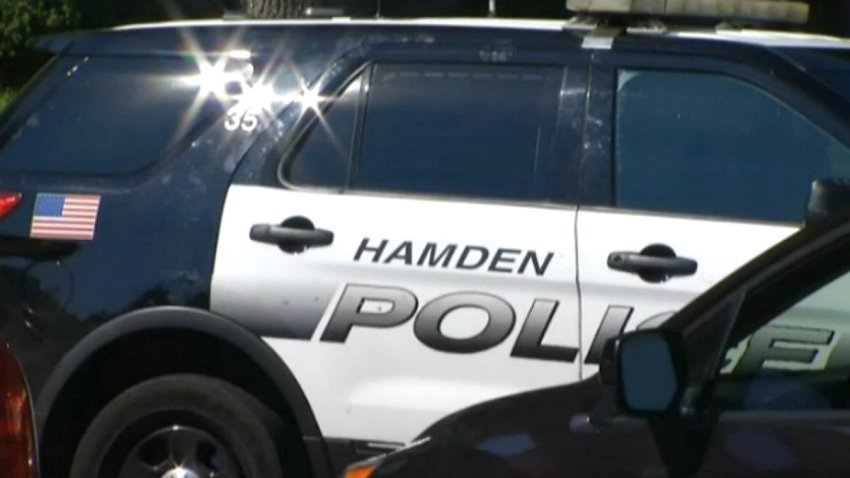 Police have arrested a man who they said pointed a gun at multiple customers inside of the Family Dollar store in Hamden on Saturday afternoon.
Officers were called to the store on Dixwell Avenue around 3:15 p.m. after getting a report of someone pointing a gun at customers in the front of the store.
According to police, a witness told them that the suspect, later identified as 25-year-old Joshua Murray, of New Haven, was upset that two women did not say thank you to him for holding a door open for them.
Two officers found Murray on Helen Street nearby. He was in possession of a gun when he was found and he was taken into custody, police said.
No injuries were reported.
Murray is facing charges including carrying a pistol without a permit, breach of peace and interfering with an officer. He is scheduled to appear in court on August 2 and was held on a $25,000 bond.