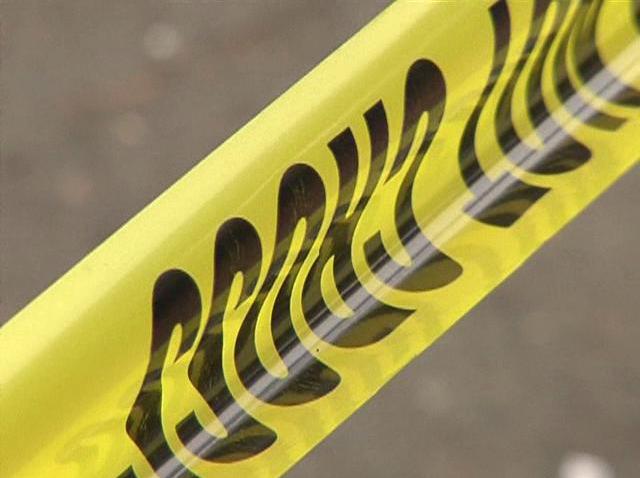 Sgt. Orville Smith, of the Shelton police department, was working a private duty job in town on the night July 3, 2010, directing traffic for Fourth of July festivities, when tragedy struck.
Smith, a 39-year veteran of the Shelton Police Department, was standing next to a cruiser at Leavenworth Road, Route 110, and Indian Well Road, with the lights flashing, around 10:15 p.m. when Bruce Knapik, 65, of Bridgeport, drove into the shoulder of the road and struck the officer.
Smith was rushed to Bridgeport Hospital with severe injuries and died due to complications from internal injuries, according to a news release from Shelton police.
Knapik was charged with driving under the influence. He had been drinking wine at a Fourth of July party, according to details that came out in court.
"From the bottom of my heart, I was wrong. I accept responsibility. I'm sorry. When you pull someone over drunk, don't give them a break. Thank you," he said to Officer Smith's widow and police officers during his sentencing hearing on Thursday.
Knapik agreed to a plea deal and was sentenced to 10 years in prison, suspended after three and followed by three years of probation and substance abuse counseling.
His attorney said Knapik has been looking forward to this day so that he could finally own up and show full responsibility for what happened.
The Smith family asked the judge to sentence Knapik to the bottom range of the possible sentence.
After Knapik is released from prison, he will need to have an ignition interlock device installed in his vehicle for two years. That device will require him to breathe into the device to prove he is not over the legal blood alcohol limit.
He is also ordered to have no contact with Smith's family and must serve 25 hours of community service with Mothers Against Drunk Driving.