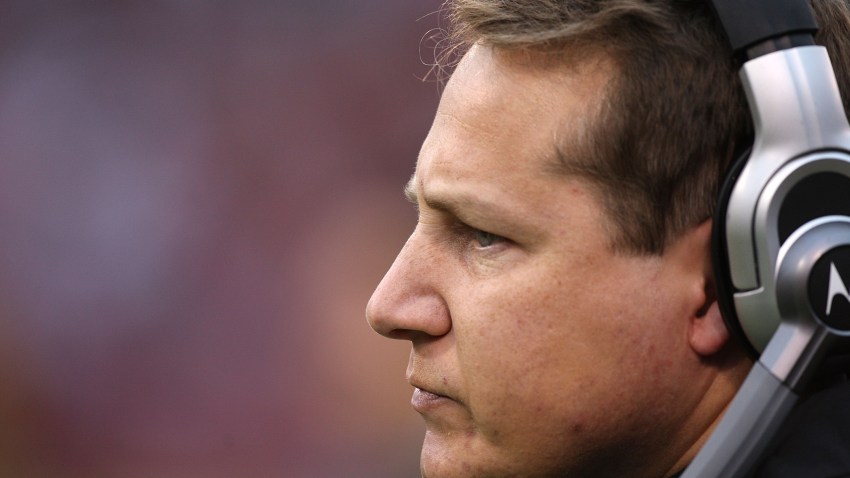 Eric Mangini is heading back to New England this weekend to help out ESPN for coverage New England Patriots vs. Jets game.
He'll be doing some analysis for ESPN's coverage of the Divisional Playoffs, NBC Sports reports.
The Hartford native, who was recently fired from the Cleveland Browns, has worked for both teams, so he comes into the game with insight into both sides of the playoff rivalry.