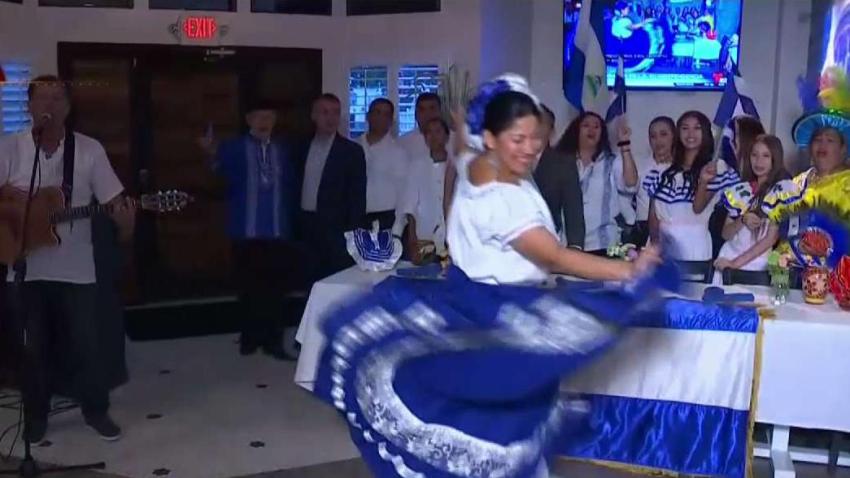 There has been a jump to the west with the forecast track of tomorrow's blizzard. This introduces a few issues including a mix with rain and sleet south and east of Hartford and may push the heaviest snow band a bit farther to the north and west.
This morning I updated the snow forecast to illustrate where we expect the heaviest snow bands to set up. I wouldn't be surprised if these bands moved 20 to 30 miles either west or east by tonight.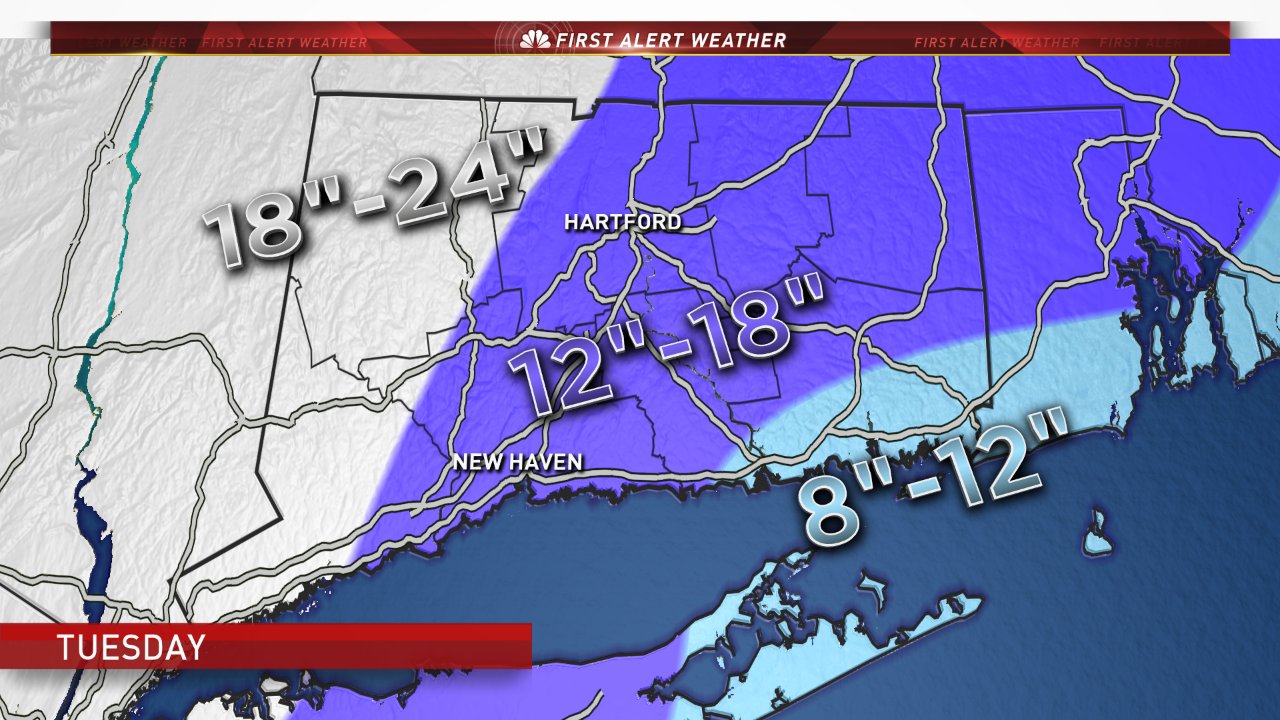 The numbers that our models are showing are eyepopping. A band of tremendous lift will move through tomorrow morning and midday with a ferocious period of snow. I expect the heaviest snow to fall between 10 a.m. and 5 p.m.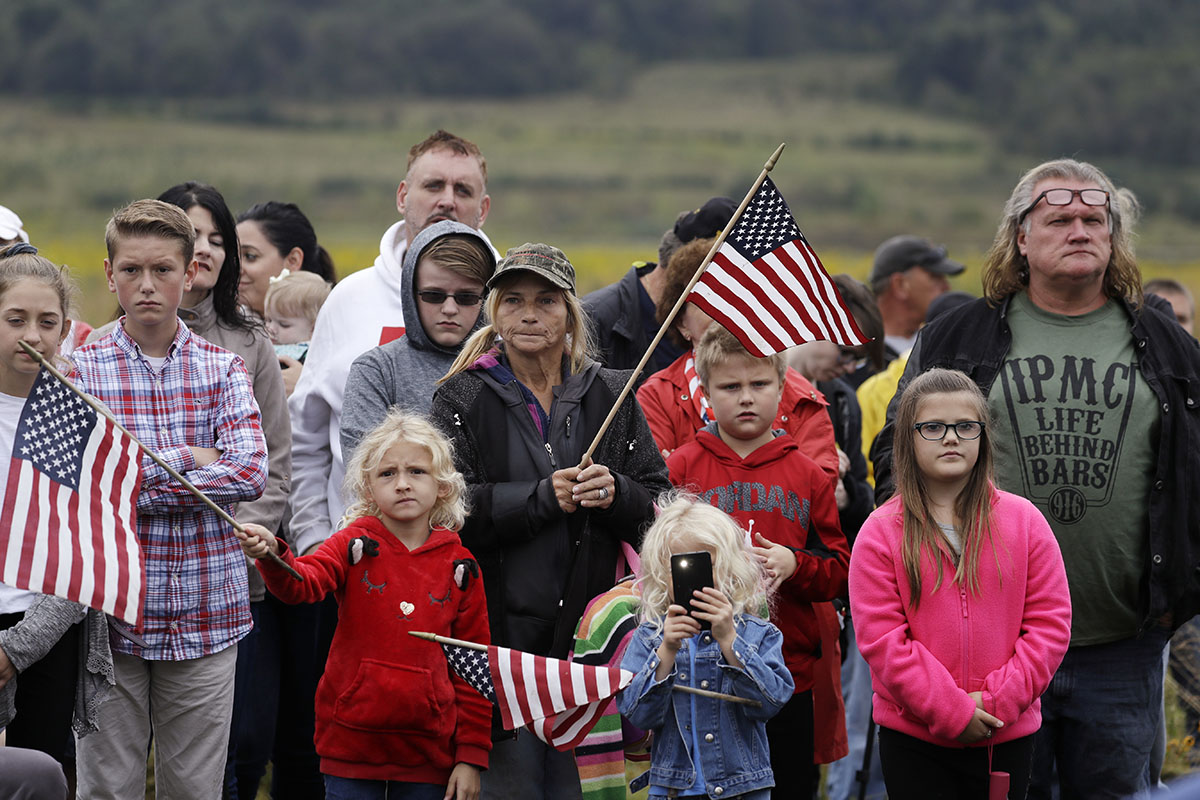 At the peak of the storm a surge of warmer air will move in to the shoreline east of New Haven and a period of rain and sleet now appears likely. 8"-12" of snow is expect in parts of southeastern Connecticut with heavier totals farther north and west where it stays all snow.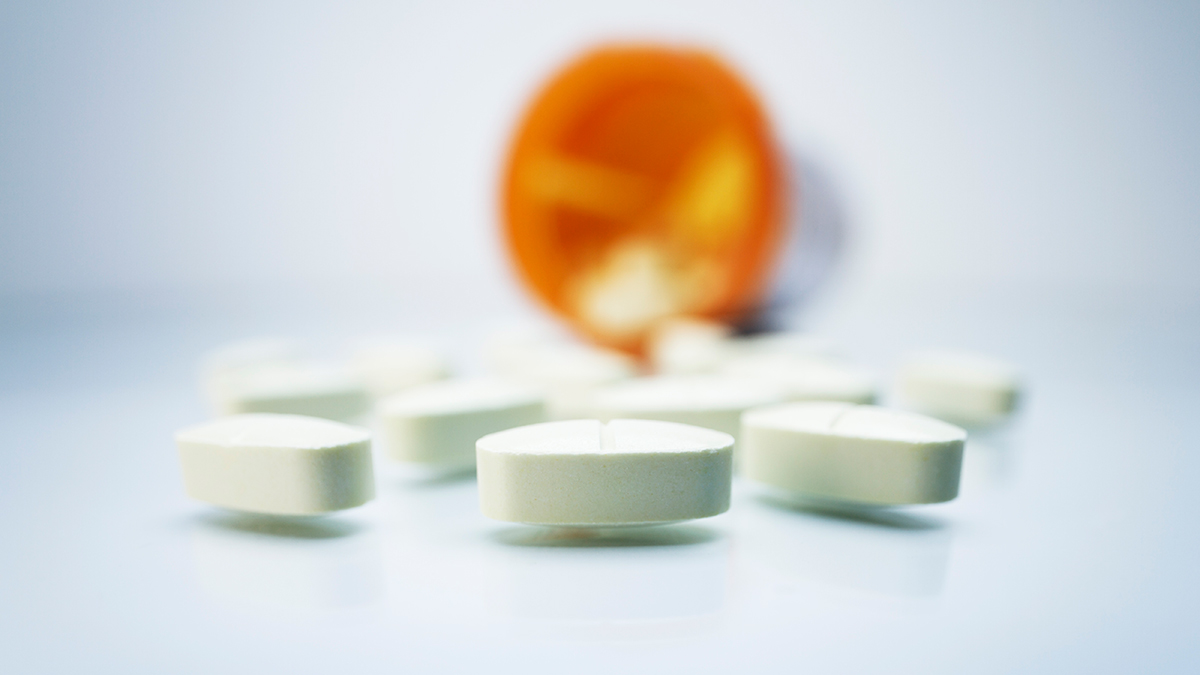 There are a few things to keep in mind. This map of the European model shows possible location of low pressure tomorrow afternoon. If one of the western-most solutions verifies (over Rhode Island) we will deal with mixing all the way back to I-91 and a dry slot that would shut the snow and mix off early. If it's a bit farther east (say east of Nantucket) the heaviest snow band of 18"+ has the potential to wind up over Hartford and New Haven.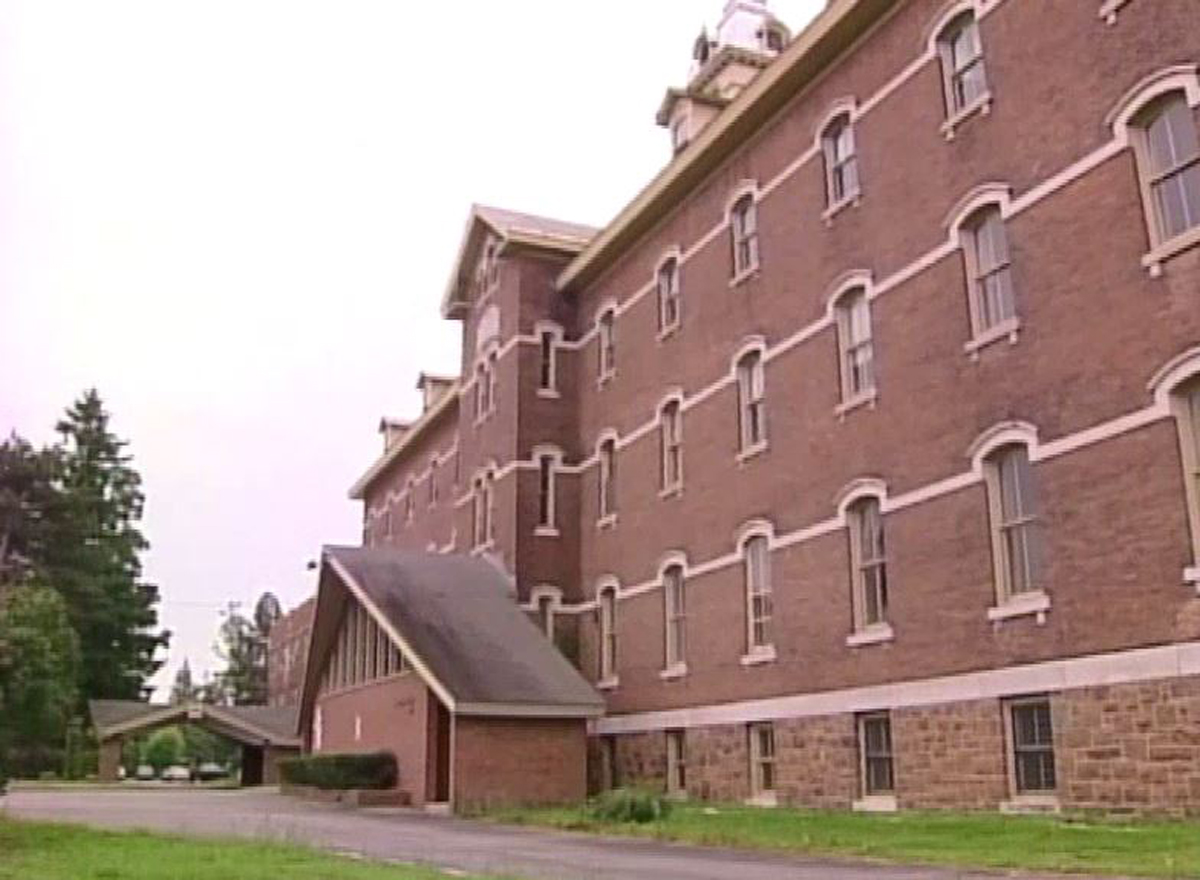 Still, the most likely scenario is a foot of snow for Hartford and New Haven and over 18" of snow in the Litchfield Hills. This is also the area that's being highlighted by the European model with the highest probability of over 18" of snow.
Additionally, at the peak of the storm we are expecting winds to gust between 40 and 60 mph. Sporadic tree and powerline issues may develop especially where the snow is of a wetter consistency.