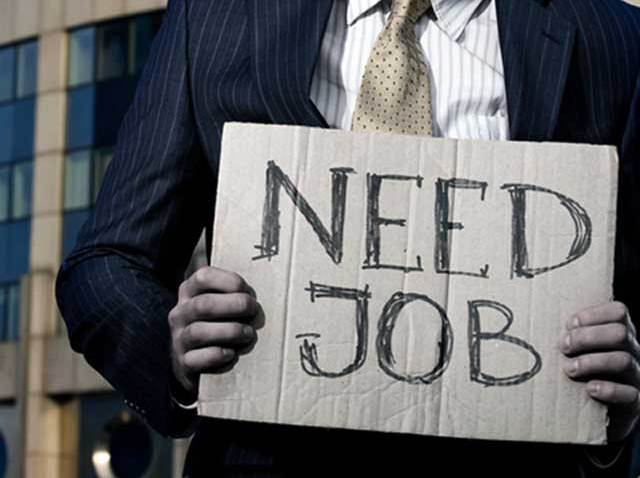 Connecticut's unemployed will get a break from the federal government, a $5.2 million break.
The state's unemployment office was flooded with complaints earlier this year from people who were out of work and having trouble filing for unemployment insurance.
The money from the federal Department of Labor will used to help stem the problem by making technological improvements to the Unemployment Insurance system, including software upgrades.
Gov. M. Jodi Rell said the money would benefit the unemployed and make services faster, easier to access and more efficient.
"During these times of economic challenge, these funds will provide us with additional ways to upgrade our current unemployment insurance systems," Rell said in a statement. "These funds are especially welcome since they will help us to make technology upgrades that will improve the operation and security of our unemployment insurance system."
In the most recent state unemployment report, which was released in August, Connecticut's unemployment rate was 8.1percent, which ranks as the 21st highest rate nationwide.