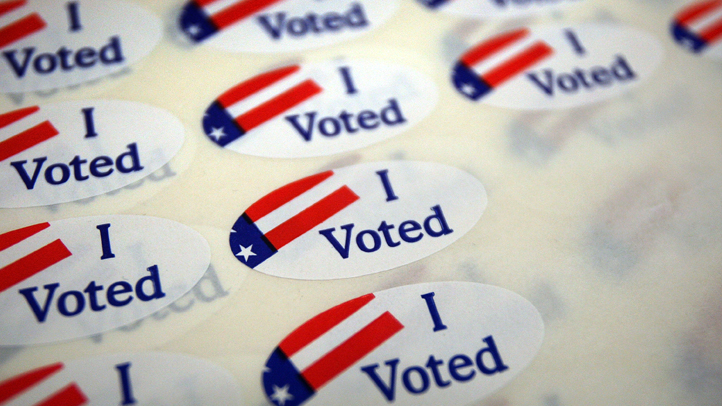 State employee unions will meet on Tuesday night to discuss details of the new concessions agreement with the governor that they hope could save thousands of state jobs.

Layoff notices have been going out because the union turned down the last $1.6 billion deal union leaders and Gov. Dannel Malloy reached. Until or unless unions ratify the deal, another 150 layoff notices will go out this week.
"We're going to have to find ways to save money in the budget. Obviously, we are spending money right now that we didn't intend to spend in ways that we didn't intend to spend it," Malloy said on Monday.
Union members told NBC Connecticut that they are concerned that not all layoffs will be rescinded if they ratify the agreement.
The voting process includes informational meetings to explain the deal to members. One will be held tonight at AFSCME Council 4's New Britain headquarters at 6:30 p.m.