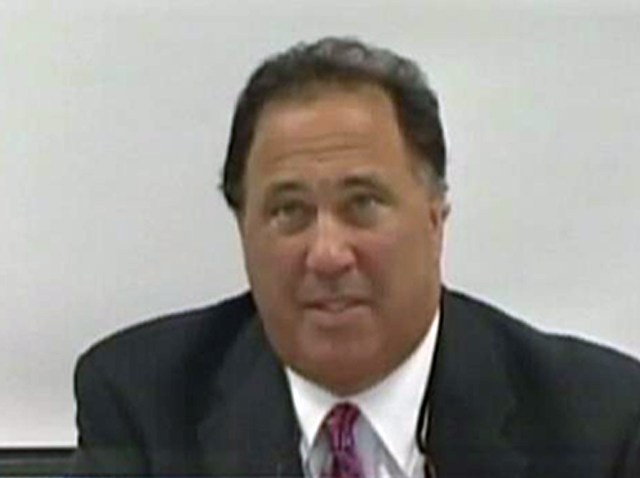 The former school superintendent scandal in Milford appears to be over.
Harvey Polansky has accepted a deal that will pay him $165,000. Under the terms of the deal, Polansky will leave his job by resigning effective June 30th and will continue to be paid until then. Polansky has waived his right to sue the school board.
Polansky was arrested in January on misdemeanor sexual assault charges when two female principals accused him of sexual assault. He has been on paid leave since November.
The Board of Education meeting to discuss Polansky that was scheduled for Thursday evening is cancelled.