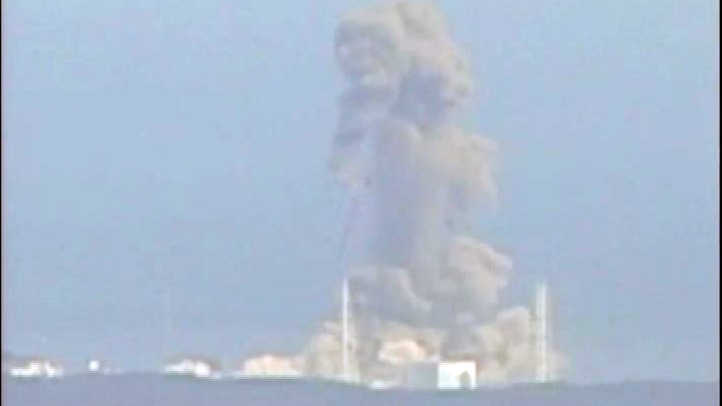 These are sleepless nights for a Willington woman. Barbara Lindsey's son is still in Japan.
"I don't like to not be in charge and that's why I spend most of my time at home looking at everything," said Lindsey.
Lindsey has been scouring the Internet, watching Japanese television and reading Twitter messages from people in the country.
Her son, Benjamin Woodard, 26 has been in Japan for nearly two years. He's a UConn graduate and has been teaching English in Gunma Prefecture.
Speaking to NBC Connecticut last week, Woodard said his region was rattled by the earthquake. However, it's radiation exposure that's of the greatest concern now. Even though he's 130 miles from the nuclear plants in Fukushima, he said low levels of radiation have been detected in his town.
Lindsey said that's what worries her the most now.
"It concerns me a lot because I don't know what the cumulative effects of that will be," Lindsey said.
Woodard is staying in the country he's grown to love, at least for now. He's doing so even though many Americans, including some of his friends have already left.
"So my concern is don't wait so late so that you have little or no options to get out and to be safe," said Lindsey.
She added that she loves that her son is dedicated, doing what he loves, but she hopes he changes his mind.
"Everybody says he's a responsible person, but having said that but I'm still his mom and I want him to come home," Lindsey said.
By e-mail, Woodard said that the situation is not dire however it's the 'unknown' of what could happen next, that is more concerning.