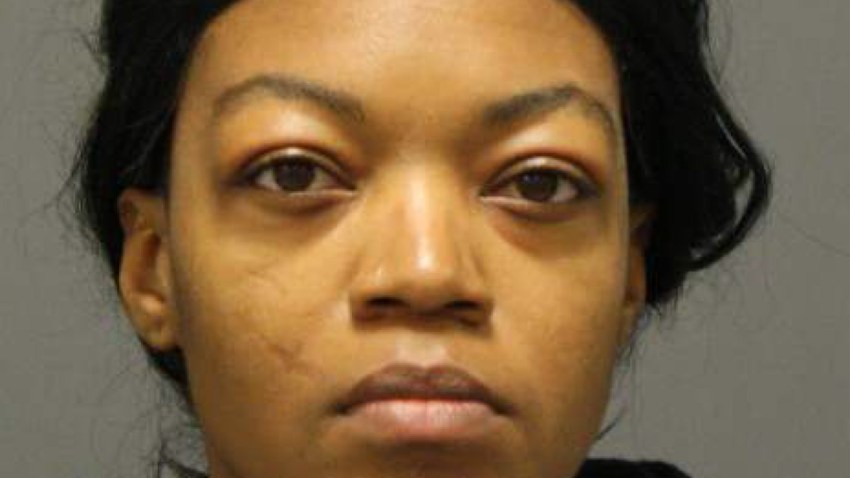 Farmington police arrested a mother who is accused of shoplifting at Westfarms mall and hiding the stolen items in her young son's backpack.
Police said Dominique Osborn, 30, of Hartford, shoplifted at JC Penney on the evening of Nov. 21 and hid the stolen items in her 5-year-old son's bag.
She was charged with fifth-degree larceny, a charge for property worth $250 to $500, and risk of injury to a minor.
Osborn was released on $1,500 bond and she is due in court on Tuesday.