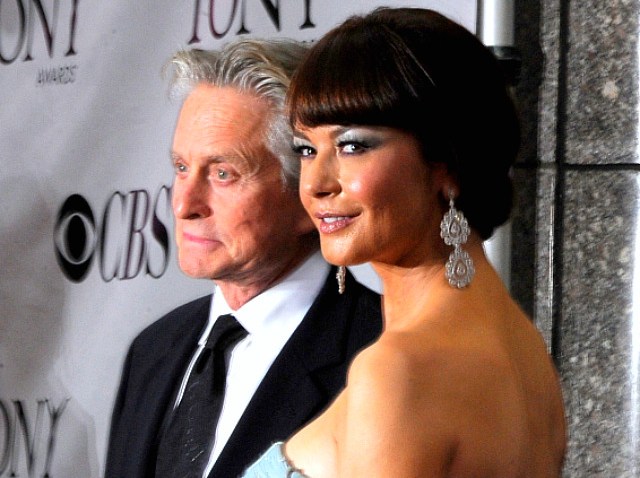 Snow is over in Western Connecticut but it continues to fall in Eastern Connecticut, adding more snow to the already-large snow piles across the state. That led to school delays on Tuesday morning as well as problems on the roads across the state.
Early Tuesday morning, there was a double tractor-trailer crash on Interstate 95 in Westport, but the most tragic crash was a fatal accident on Route 66 in Hebron that claimed one life.
Late Tuesday morning, there were several problems on Interstate 395 in Griswold, Norwich and Plainfield.
In all, the storm brought between a coating and an inch to northern Connecticut and one to three inches of snow to the southern half of the state.
Temperatures are in the single digits Tuesday morning and highs could reach 20 to 25 degrees.
Light to moderate snow will continue through the morning and diminish around midday Tuesday. Temperatures will rise into the teens and low 20s in some parts of the state.
Flurries and chilly air are also in the forecast for Wednesday as another arctic front hits the state. Thursday through Saturday bringing cold and windy weather, with highs in the teens and overnight lows below zero.
A weak storm system will bring some possible snow and sleet Saturday afternoon into Sunday.
The snow today comes after weekend snowfall brought 3 to 6 inches to much of Connecticut, while the "quiet corner" in the eastern part of the state received at least 8 inches of fresh snow. Staffordville and Putnam saw up to 9 inches.
Download our weather app for the latest updates on this week's forecast.
Send your winter weather photos to shareit@nbcconnecticut.com.