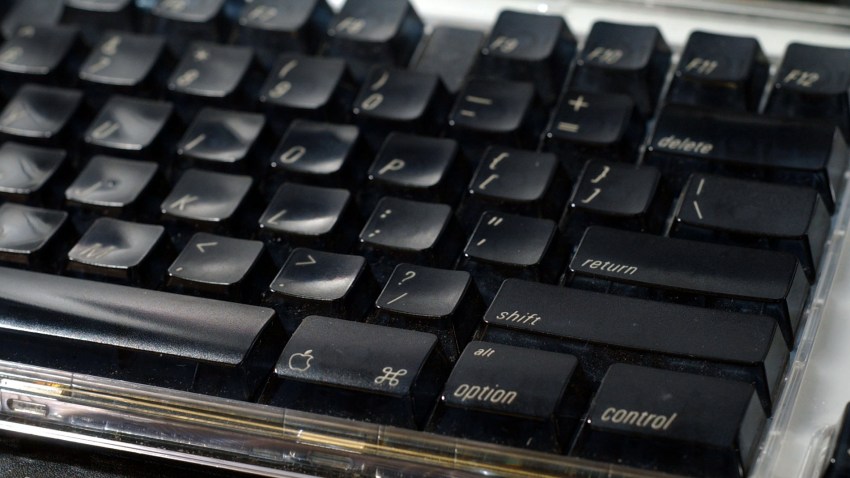 What started off as an innocent contest to find the best all around male freshman on campus has turned into nothing but drama.
HerCampus.com, an online magazine that targets college women, launched "Mr. Campus Freshman 2013." The whole idea of the online competition was to crown a stud from one of more than 20 colleges represented by the Web site.
Now it seems that the winner's title will have to be split three ways. Due to what the Daily Collegian reports is an apparent voting fraud, a trio of men, including a University of Connecticut freshman, will get the honor of being America's smartest, silliest and sexiest.
Organizers learned that votes were cast using a Web site that generates new IP addresses, which made it possible for voters to cast as many ballots as they wanted from one computer, the Daily Collegian reports.
Chase Cruz, a psychology major and member of Zeta Beta Tau, wins the title along with Penn State's Michael Tubolino and Wellesley College representative Christianne Wolfsen.
Cruz's bio says he is single and his favorite quote is from The Situation, of "Jersey Shore" fame: "If hating is your occupation, I probably got a full time job for you."
The voting issue is not the only controversy in the contest. Wolfsen is the only woman of the three because Wellesley is an all-women campus. Students were encouraged to nominate a male from outside the school, but the idea didn't sit well with some students, especially Wolfsen, the Boston Globe reports. They didn't want another student from another campus representing them.
According to Globe, Wolfsen was "nominated by a friend and felt strongly enough about Wellesley being misrepresented through the competition that she decided to participate."
Stephanie Kaplan, of Newton, founded HerCampus along with two other Harvard undergraduates. She says the contest was only meant to be fun.
"Our mission is to serve college women, we never meant to exclude or offend anyone," she told the Globe.
By the way, all three contest winners will split the prize of $1,600 worth of gift certificates to Jack Wills University Outfitters.