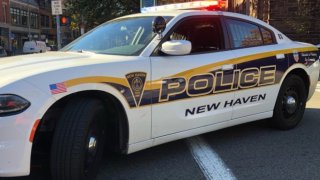 New Haven officials said no threat was found after investigating a bomb threat in the basement of 42 Howe Street, according to the New Haven's Department of Emergency Management.
According to authorities, the Connection Center for Behavioral Health received the threat and was evacuated.
The behavioral health facility was the only building that was evacuated, officials said.
Part of Howe Street was closed following the incident.