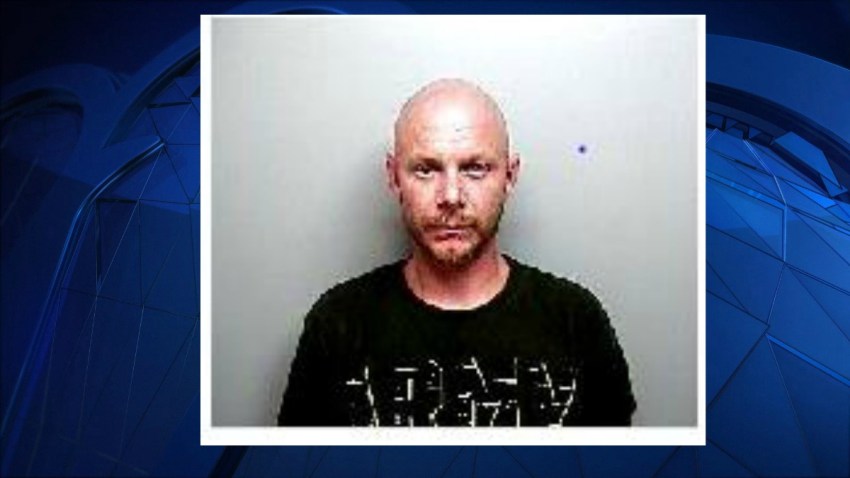 A Newington man accused of sexually assaulting a juvenile has been arrested and police said the sexual assaults happened over several years.
Thirty-eight-year-old James Chapman, of Newington, has been charged with five counts of first-degree sexual assault and four counts of risk of injury to a minor.
Police said Chapman sexually assaulted the juvenile in two different locations in Newington.
Bond was set at a $250,000 and he posted it. Chapman is due in court in New Britain today.